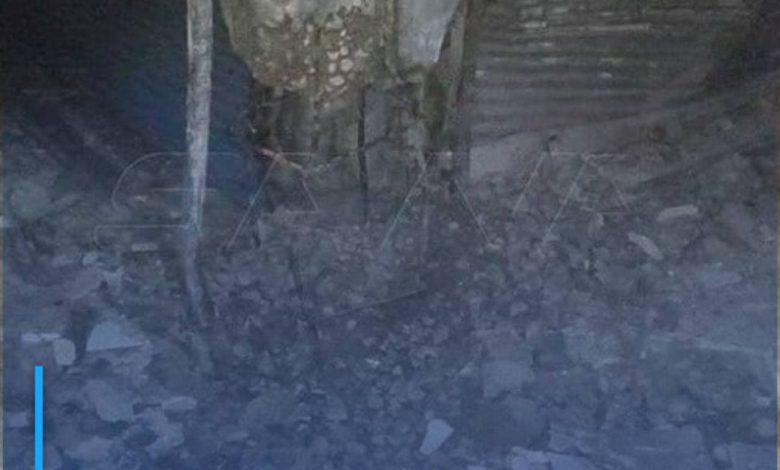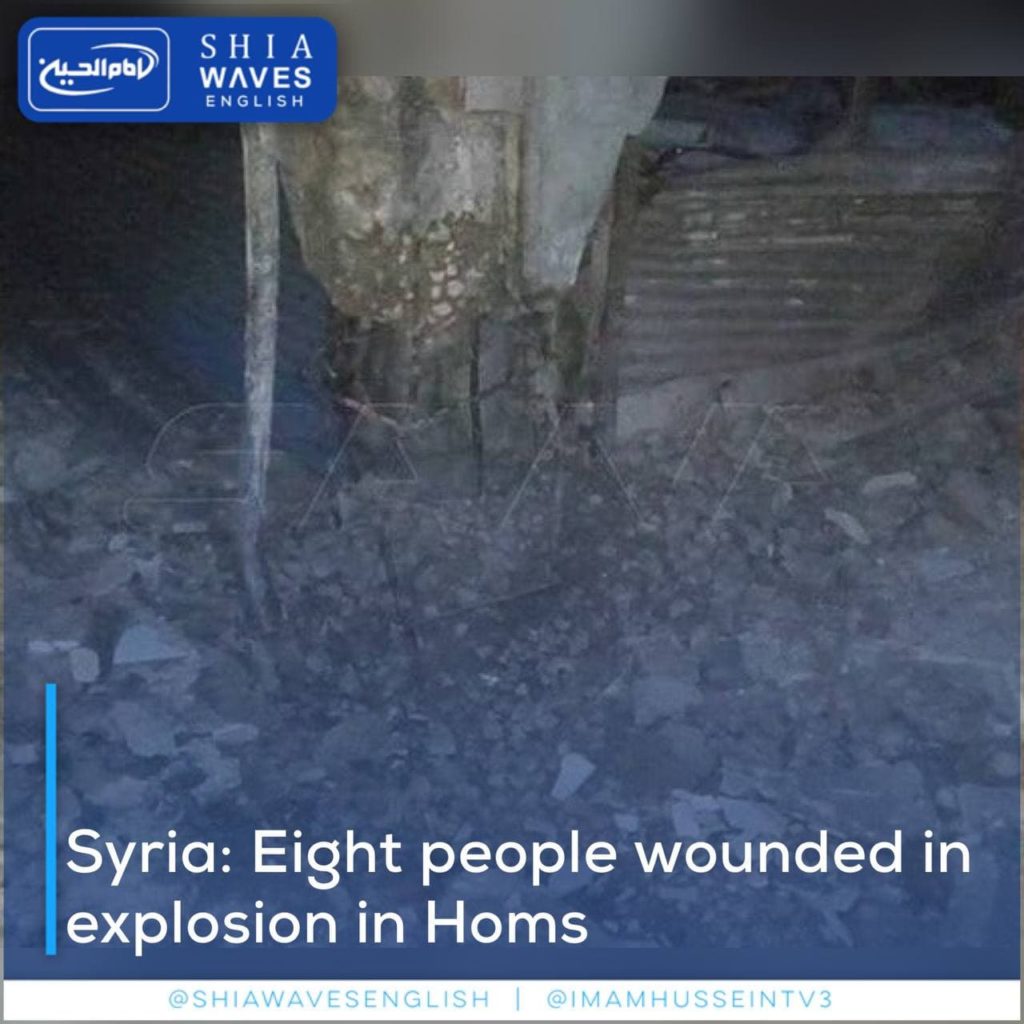 ---
Eight people were wounded, when an explosive device exploded in the Syrian province of Homs.
The Syrian al-Ekhbariya channel reported that the number of wounded due to the explosion of an IED in the Karm al-Lawz neighborhood has risen to 8.
News sources from the city in central Syria stated that the wounded were taken to al-Basel Hospital in Karm Al-Lawz, and that two of them are in serious condition.