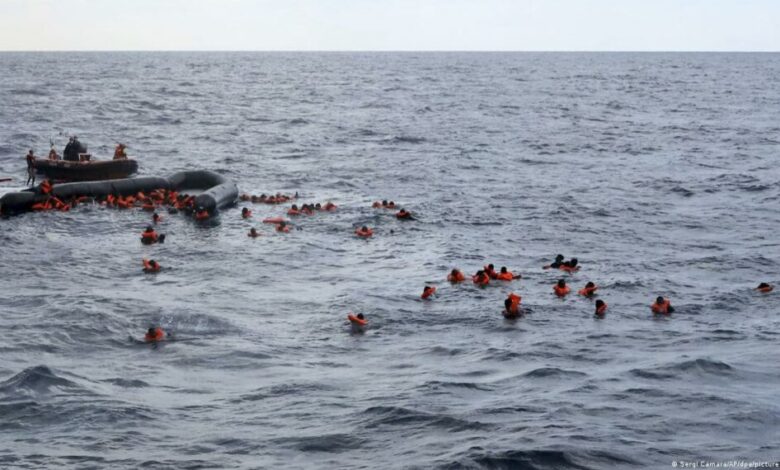 According to the data from the Missing Migrants Project launched by the International Organization for Migration (IOM), more than 58,000 people have lost their lives in the process of migration towards an international destination from 2014 to date.
The organization has stressed in its new report that the high death rate of migrants in the course of their dangerous journeys is unacceptable.
IOM points out that the war in Ukraine, the wave of refugees from Afghanistan and the conflict in Sudan have largely contributed to the increase in the number of refugees in the world.
Not long ago, this international organization reported a seven percent increase in human casualties and confirmed that 1,449 refugees have died or disappeared on migration routes since the beginning of 2023.