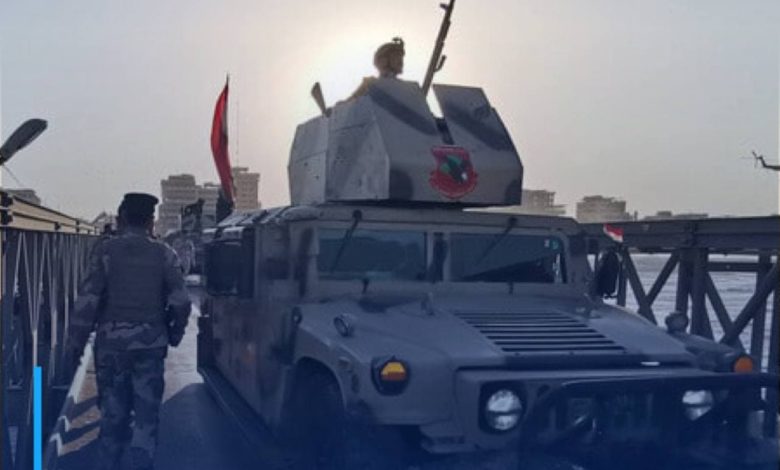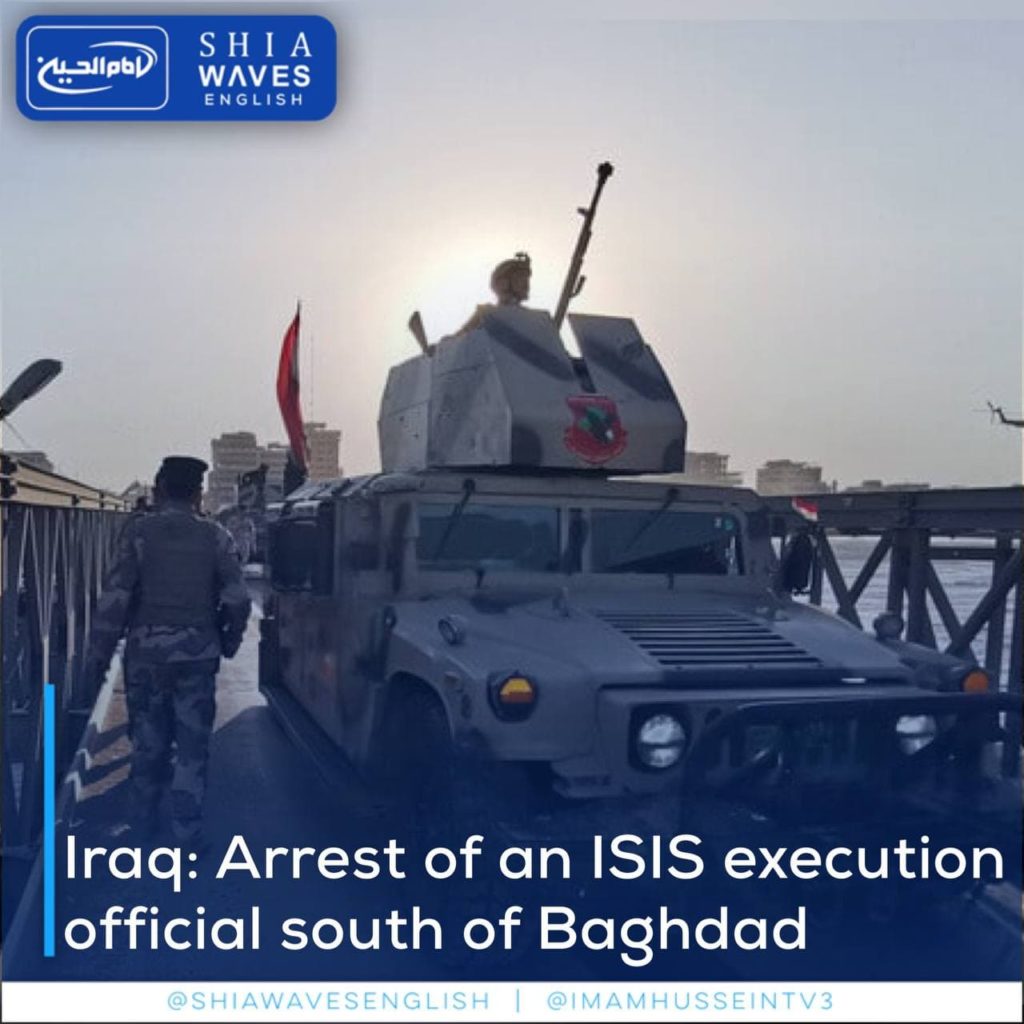 ---
Iraq's Intelligence Service has announced the arrest of an ISIS execution official south of Baghdad.
The agency confirmed the overthrow of one of the most important targets during reconnaissance operations in the Dora area, south of Baghdad.
A statement from the agency said, "The terrorist Ashur al-Nuaymi, known as Ashur al-Daba, a former official in charge of the death penalty in the so-called province of Fallujah, Yarmouk, has been arrested and has been involved in dozens of terrorist crimes against civilians and security forces."
The Iraqi army and the Intelligence Service continue to pursue ISIS hideouts in the areas where they operate, as it was announced a few days ago that 63 people had been arrested in three provinces, namely Kirkuk, Nineveh and Diyala.