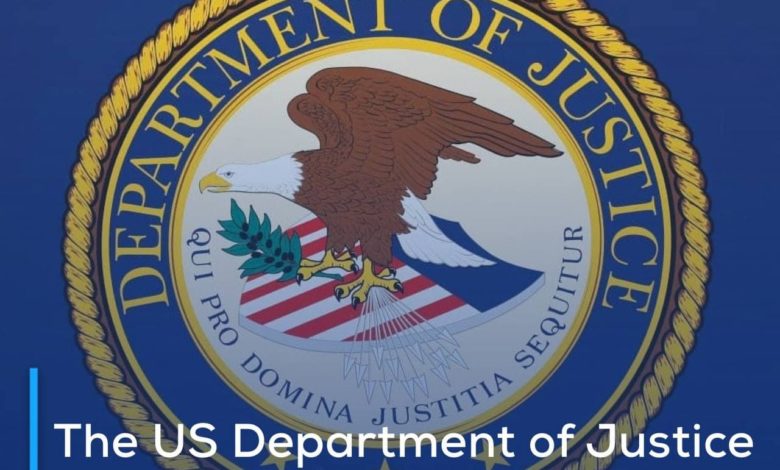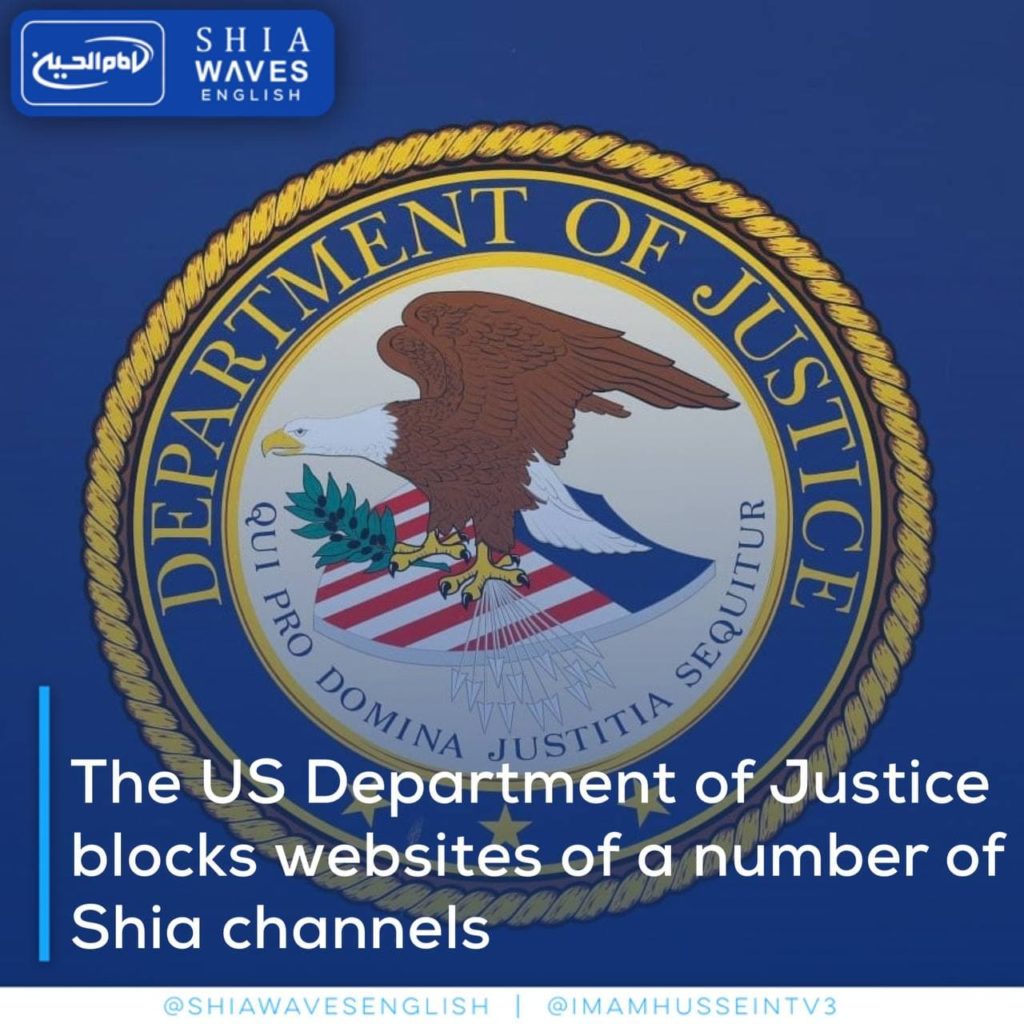 ---
On Tuesday, a number of websites for Shia TV channels were blocked by the US Department of Justice.
Following the block, the department posted a message stating that this domain had been seized by the United States government, based on a warrant issued as part of a law enforcement action by the Bureau of Industry and Security, the Export Law Enforcement Bureaus, and the FBI.
Commenting on the blocking of several Shia channels websites, the US State Department said that the Ministry of Justice will provide information on this matter soon.