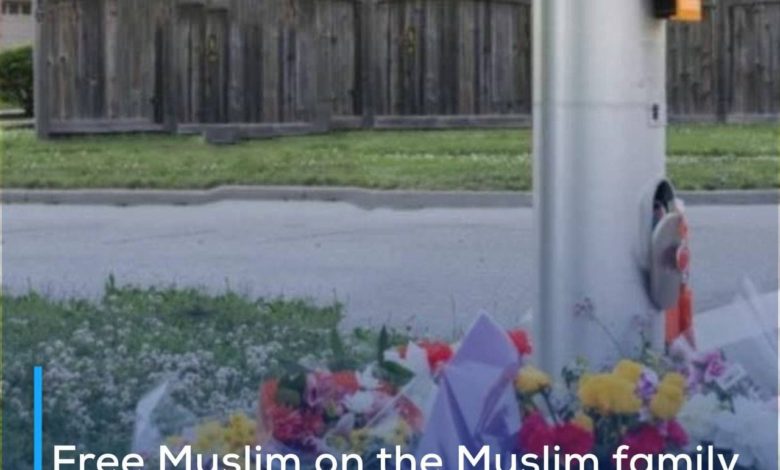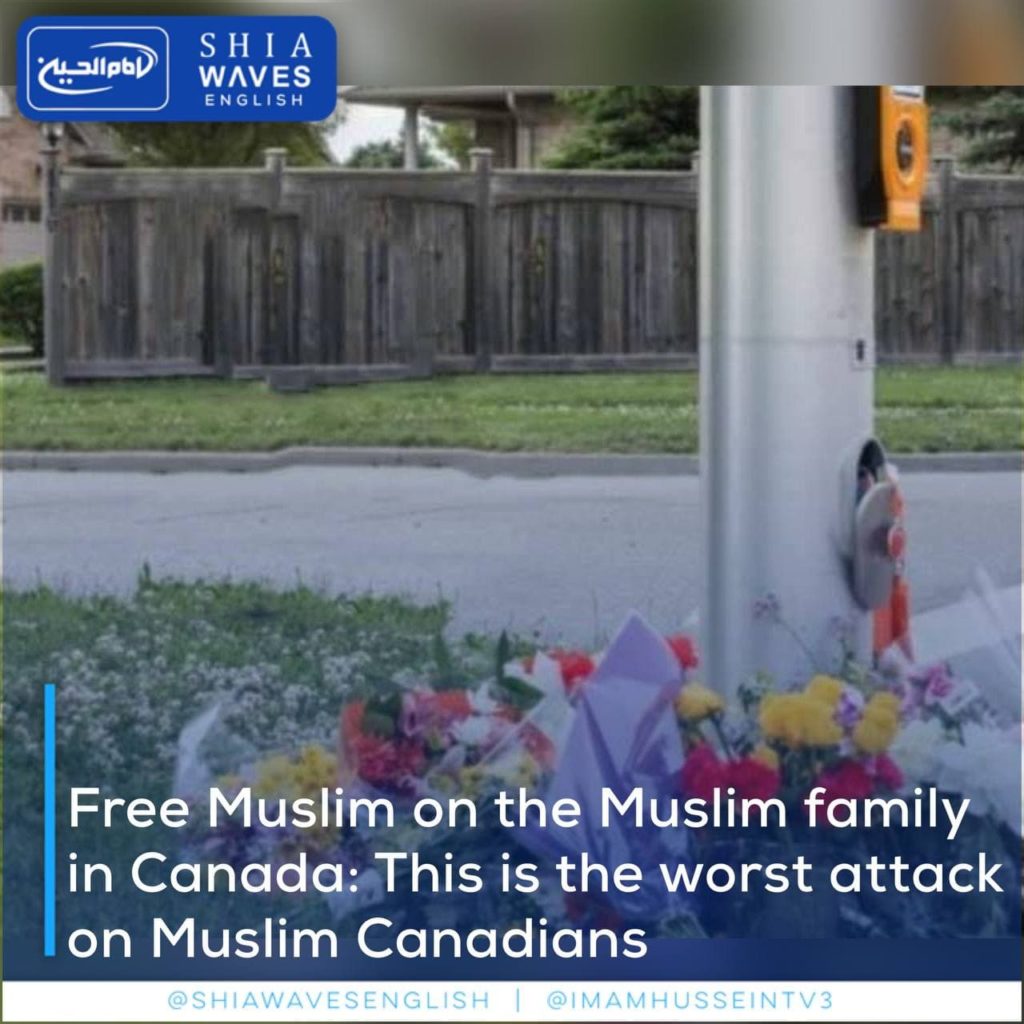 ---
The International Non-violence Organization, Free Muslim, has strongly condemned the racist crime committed against the Muslim family in London, Ontario, Canada, warning of the growing phenomenon of hatred against Muslims in the West.
The organization said in a statement received by Shia Waves, that it "received with great pain the details of the horrific incident committed against an innocent Muslim family, in which five of its members were killed at the hands of an extremist."
It added, "The only survivor of the family, a nine-year-old child, is being treated in a hospital for serious injuries," noting that the authorities have charged four counts of murder and one count of attempted murder against the 20-year-old Canadian extremist.
The organization stressed that this is the worst attack targeting Muslim Canadians since the killing of six people in a mosque in Quebec province in 2017, calling on Western governments to confront the phenomenon of the far-right and racist ideology prevalent in Western countries, and work to dismantle fanatical groups that do not differ in thought or approach from terrorist organizations spread in developing countries.