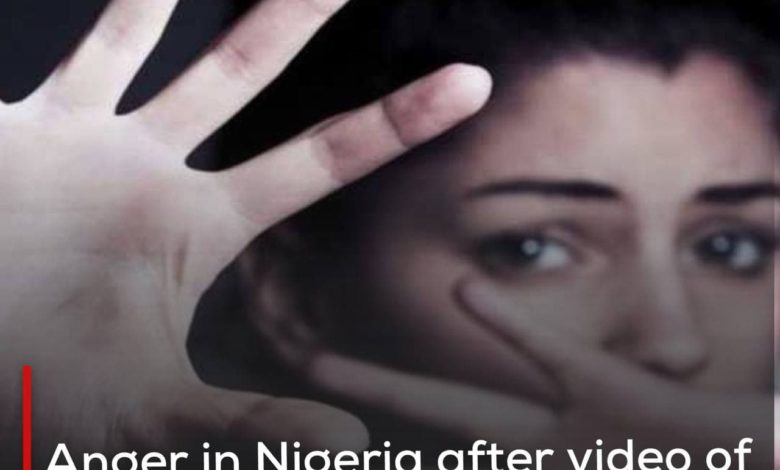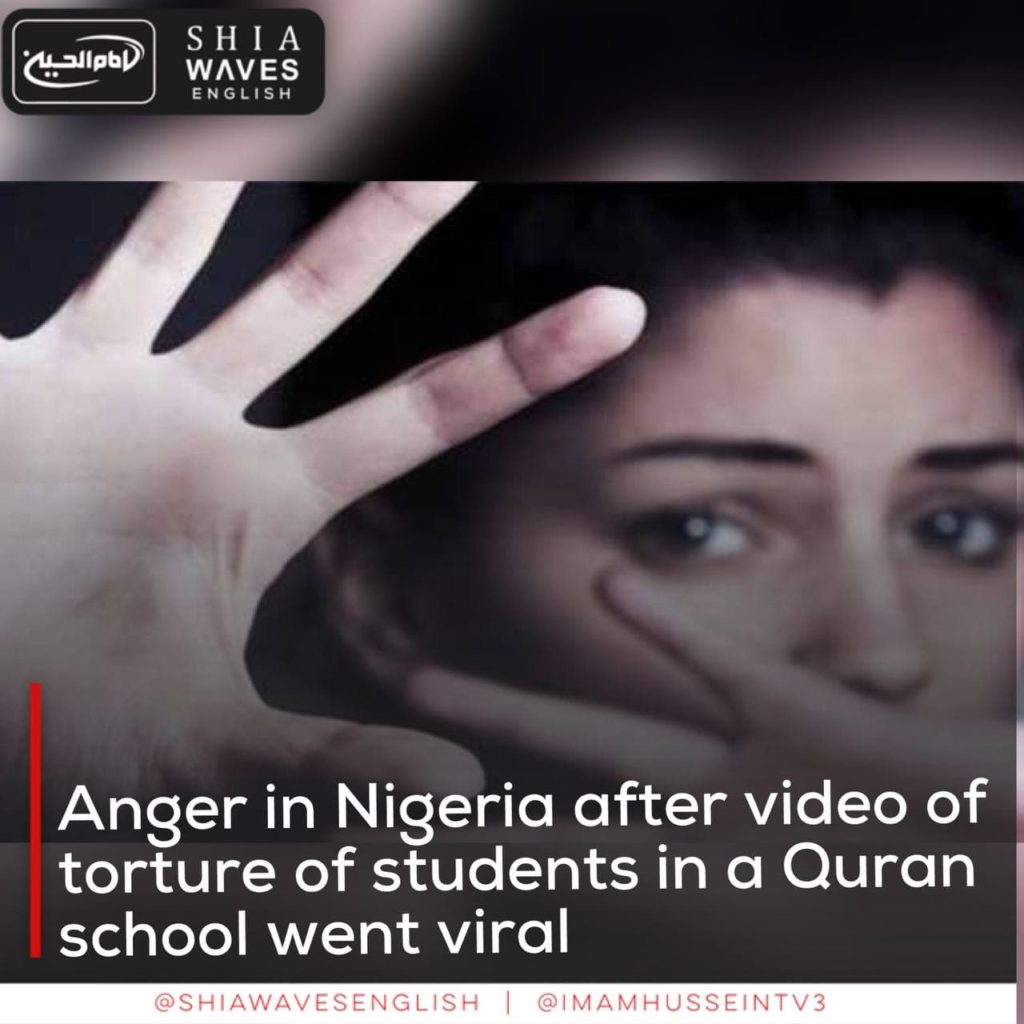 ---
The principal of a Quranic school in Kwara State, Nigeria, has been suspended after a video went viral showing students being violently punished.
One of the videos showed four men beating a girl with what looked like sticks in front of a crowd.
The students were accused of drinking alcohol, but they denied it and said they drank milk at a birthday party.
The video had spread widely, and led to popular anger due to the torture of the students.
A student was seen in a video, bending on her knees and raising her hands to protect herself from the beatings, which were so severe that her veil almost fell from her head.
Other students carried out the process of punishment on their comrades according to the instructions of their teacher.
The students, who were punished, were reported to have been taken to hospital for examinations and treatment.
The school defended the procedure, citing the consent of the parents to punish their children, and said that this is in accordance with Islamic law.