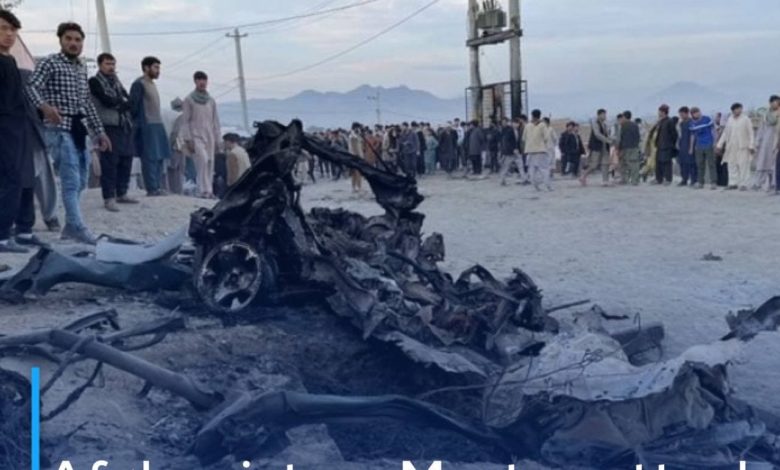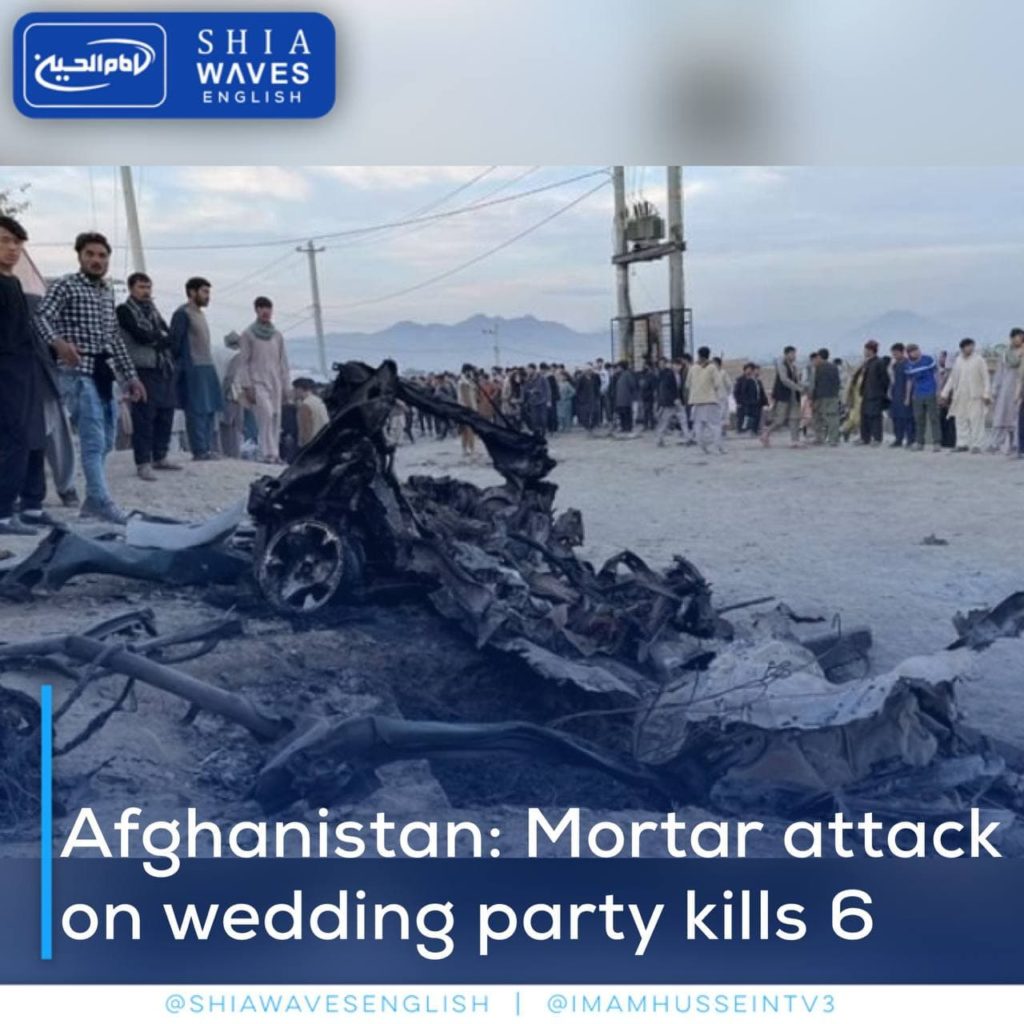 ---
A mortar shell struck a wedding ceremony in northern Afghanistan overnight, killing at least six people and wounding four others, a police spokesman said Sunday.
Most of the dead were children, spokesman Shayeq Shoresh said.
The attack happened in the district of Tagab, in Kapisa province, which has seen intense clashes between Afghan government forces and Taliban militants.
Shoresh said the militants had aimed the mortar at an army checkpoint but the shell had missed and hit the wedding ceremony. The insurgents denied they were responsible, instead blaming government forces for the strike on the civilian house.