Iraq
Islam World
NEWS
Wall Street Journal: An imminent statement to withdraw American combat forces from Iraq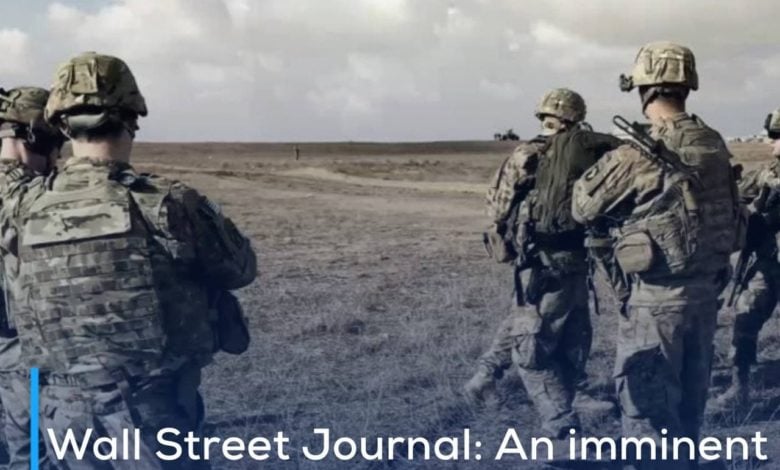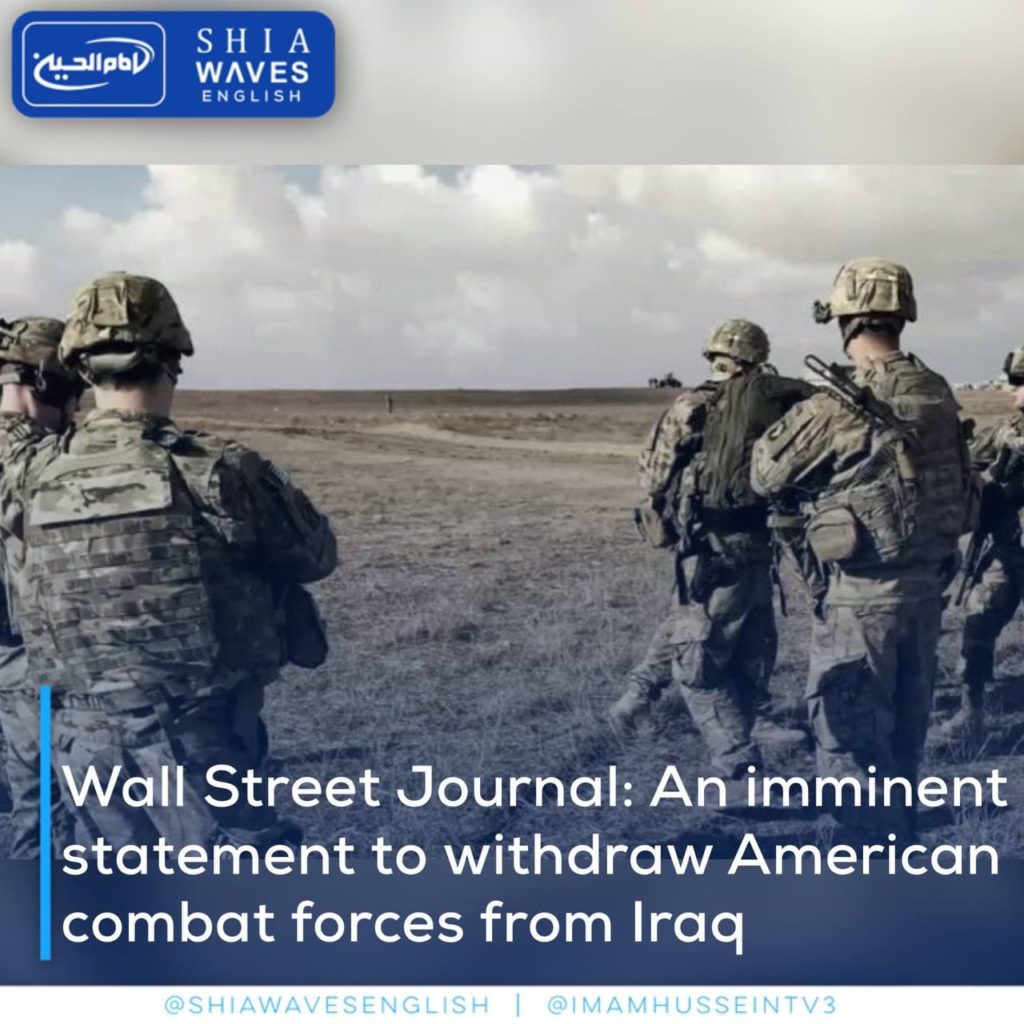 ---
The Wall Street Journal quoted US and Iraqi officials as saying that an imminent statement would be issued to withdraw US combat troops from Iraq.
The newspaper said that the aforementioned officials confirmed that the statement would call for the withdrawal of US combat forces at the end of this year, noting, according to the officials, the US presence in Iraq will focus on helping government forces.
The newspaper pointed out that the joint statement will stress the importance of the American presence in combating ISIS terrorist organization.
In a related context, the American Politico website quoted American sources as saying that Washington and Baghdad will announce the transformation of the mission of the American forces in Iraq to a consultancy at the end of the year.
The same sources indicated that ending the combat mission of the US forces will not include their withdrawal from Iraq, and that the plan includes keeping a specific number of soldiers in this country to provide logistical and advisory support.