Islam World
NEWS
Saudi
Four martyred and six others wounded in the Saudi bombing of civilians in Saada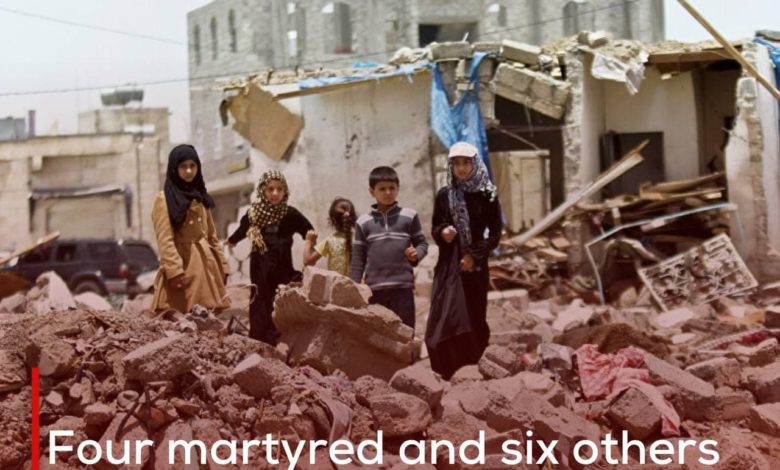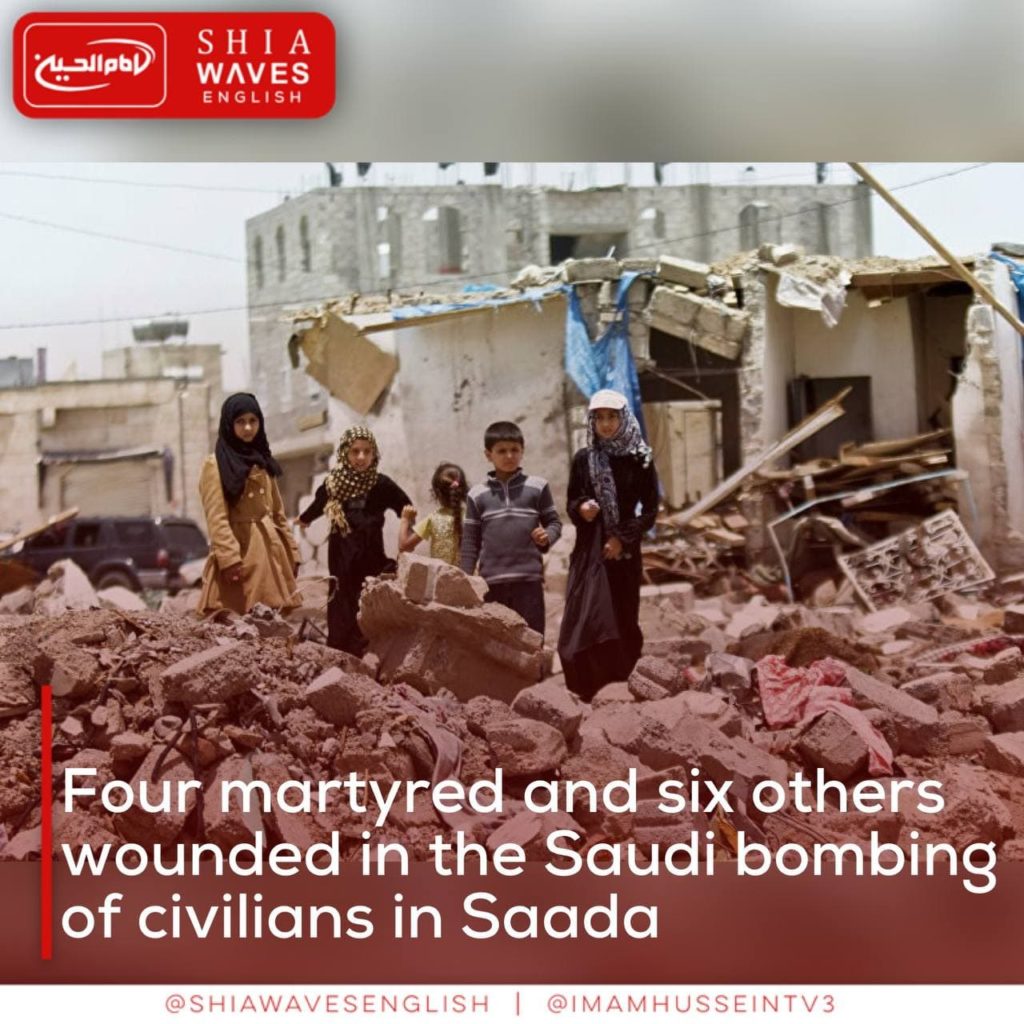 Four citizens were killed and six others were wounded, as Saudi forces fired on separate areas in the Yemeni province of Saada.
A security source said that the Saudi army opened its fire on civilians in separate areas of the Munabbih district, which led to the death of four citizens and the injury of six others.
Last Thursday, seven people were killed or wounded, after the Saudi army targeted the Shada border district with several rocket and artillery shells, seriously wounding 6 citizens, in addition to causing material damage to citizens' property.
A citizen was also killed by the fire of the Saudi border guards in the Al-Sheikh area in the Munabbih border district.