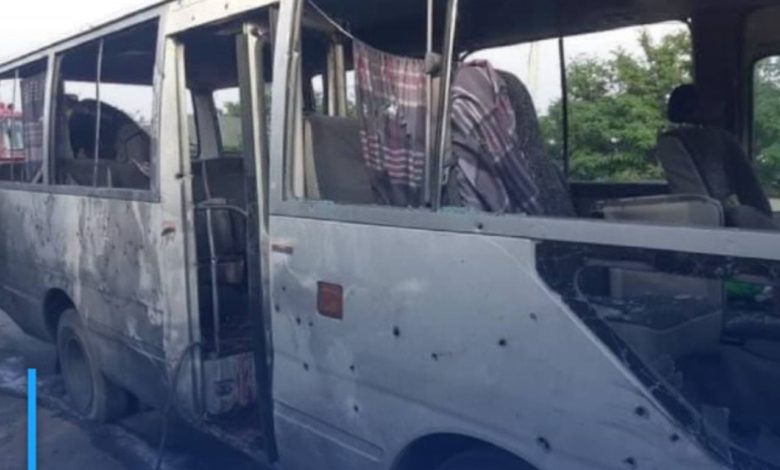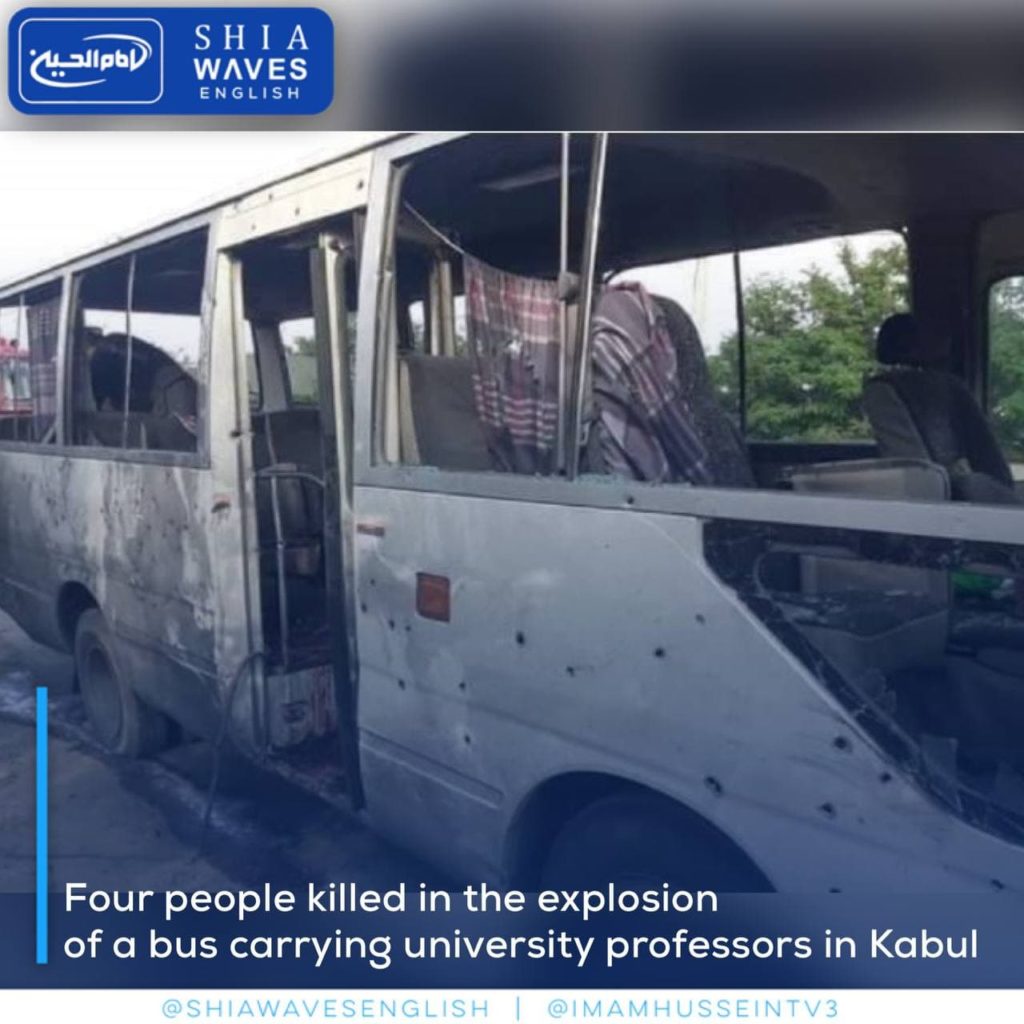 ---
Security sources in Afghanistan announced that four people were killed in the bombing of a bus carrying professors and employees of a university in Kabul.
Qasim Sangin, chief medical officer at Parwan Hospital, said 13 people were wounded in the blast.
The local police indicated that the attack took place in the Rabat area of Bagram district at three o'clock yesterday afternoon.
For its part, the Afghan 1TV channel, quoted the Ministry of the Interior saying that the attack was carried out using a car bomb, and that students and professors were among the victims.
No armed group has yet claimed responsibility for this terrorist attack.