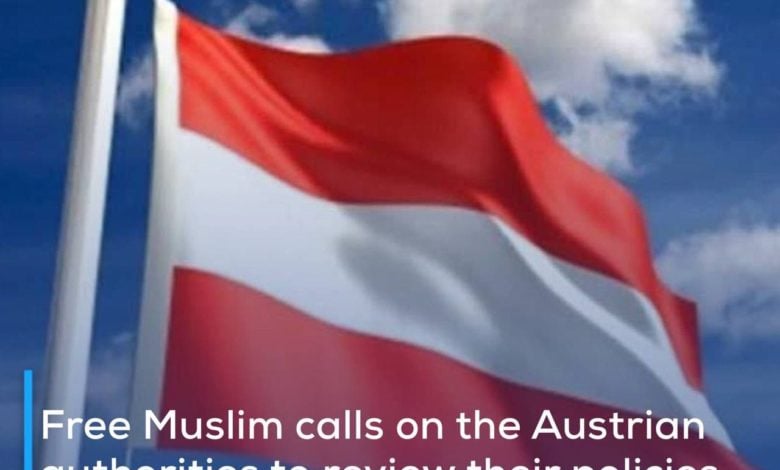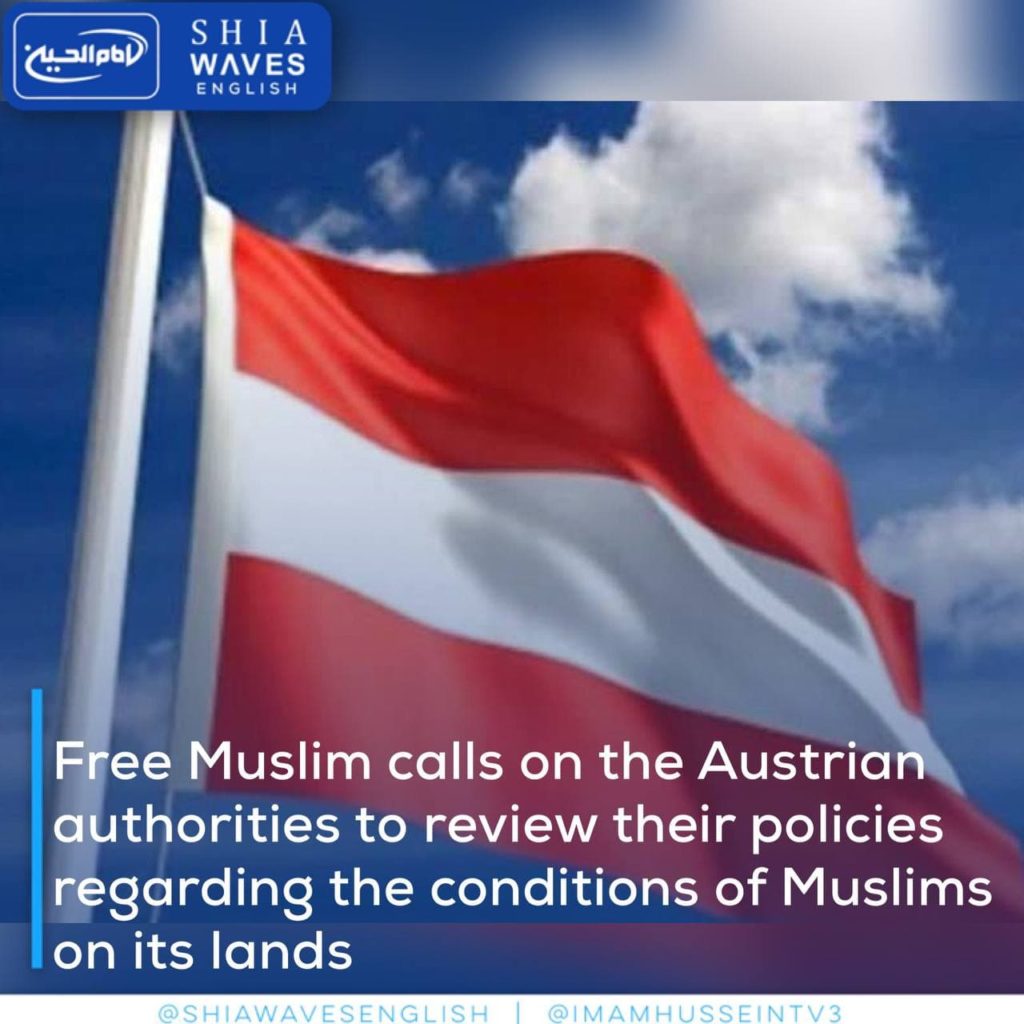 ---
The International Nonviolence Organization, Free Muslim, has expressed its deep concern about the growing phenomenon of racial discrimination against Muslims living in Austria.
The organization stated, in a statement received by Shia Waves, that it had seen testimonies showing the growing phenomenon of hostility to Muslims during the current period by parties and individuals, which was reflected in a way that angered them, in addition to the authorities' adoption of a racist law under the name of the 'Muslims' map', under the pretext of revealing ideological backgrounds that do not believe in the liberal values of the state.
The organization added, that this measure represents a blatant challenge and a violation of human rights and legitimizes the attack and hostility of Muslims, calling on the authorities to review their policies regarding what is happening.