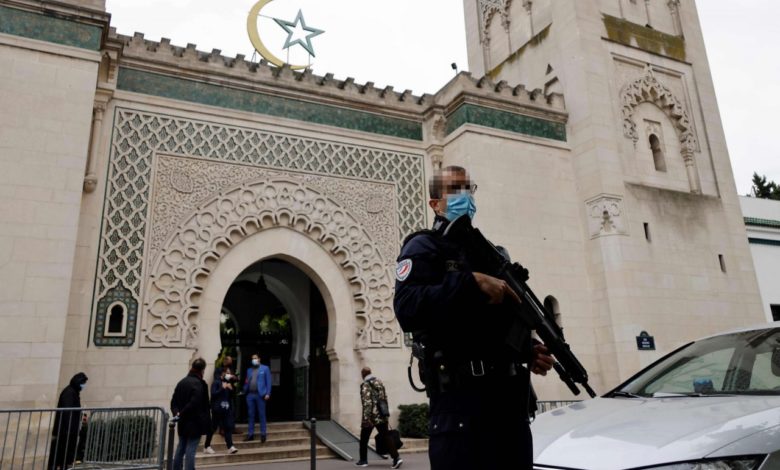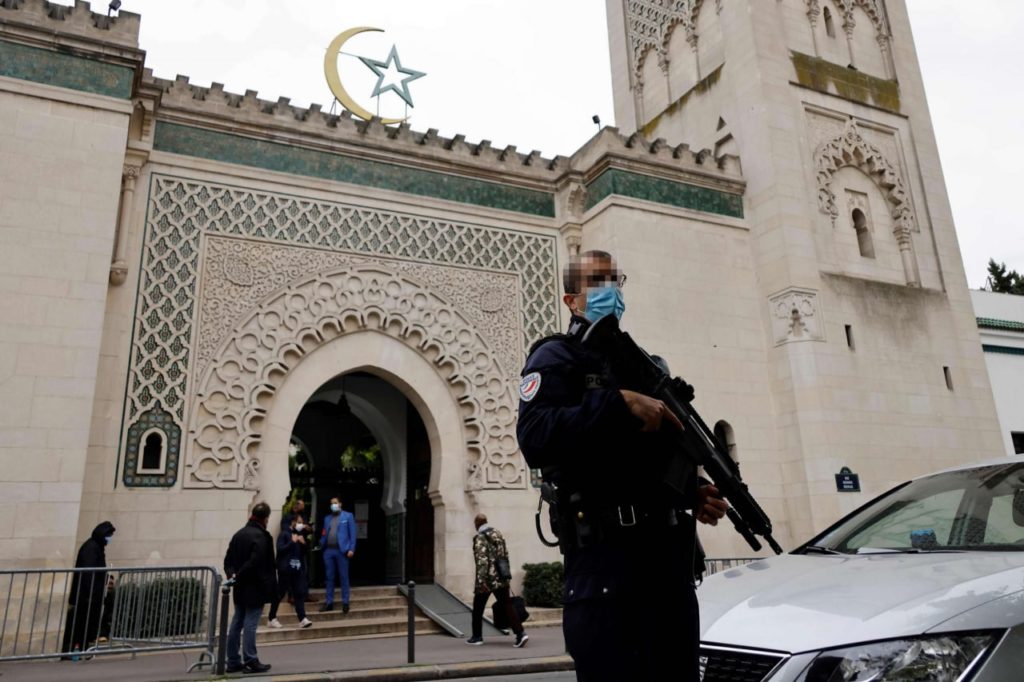 ---
The French government revealed the formation of the Islam Forum to replace the French Council of the Muslim Faith twenty years after its establishment, a decision in which some saw a new targeting of Muslims in France with electoral political backgrounds.
Angry reactions continue among the Muslim community in France, after French President Emmanuel Macron announced a few days ago his country's intention to form an Islamic Forum instead of the French Council of the Muslim Faith, which has been active for twenty years.
However, the French authorities consider him today incapable of representing the Islam they want, and he must be compensated with another structure in line with their different view of Islam.
Many Islamic associations and clerics in France considered the provocative decision with a political background, two months before the presidential elections, in which Macron seeks to win over the electoral reservoir of the far-right, known for its hostility to immigrants and Islam.
On the other hand, other Islamic associations warn of the danger of falling into the trap of provocations by the French authorities and call for adopting the language of reason and dialogue.