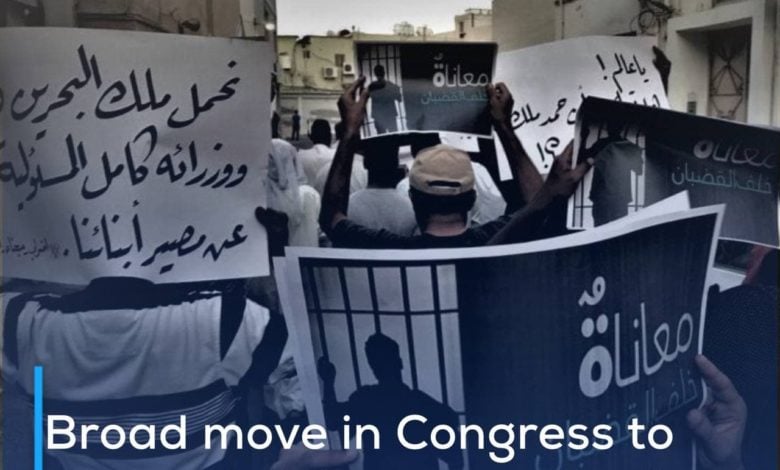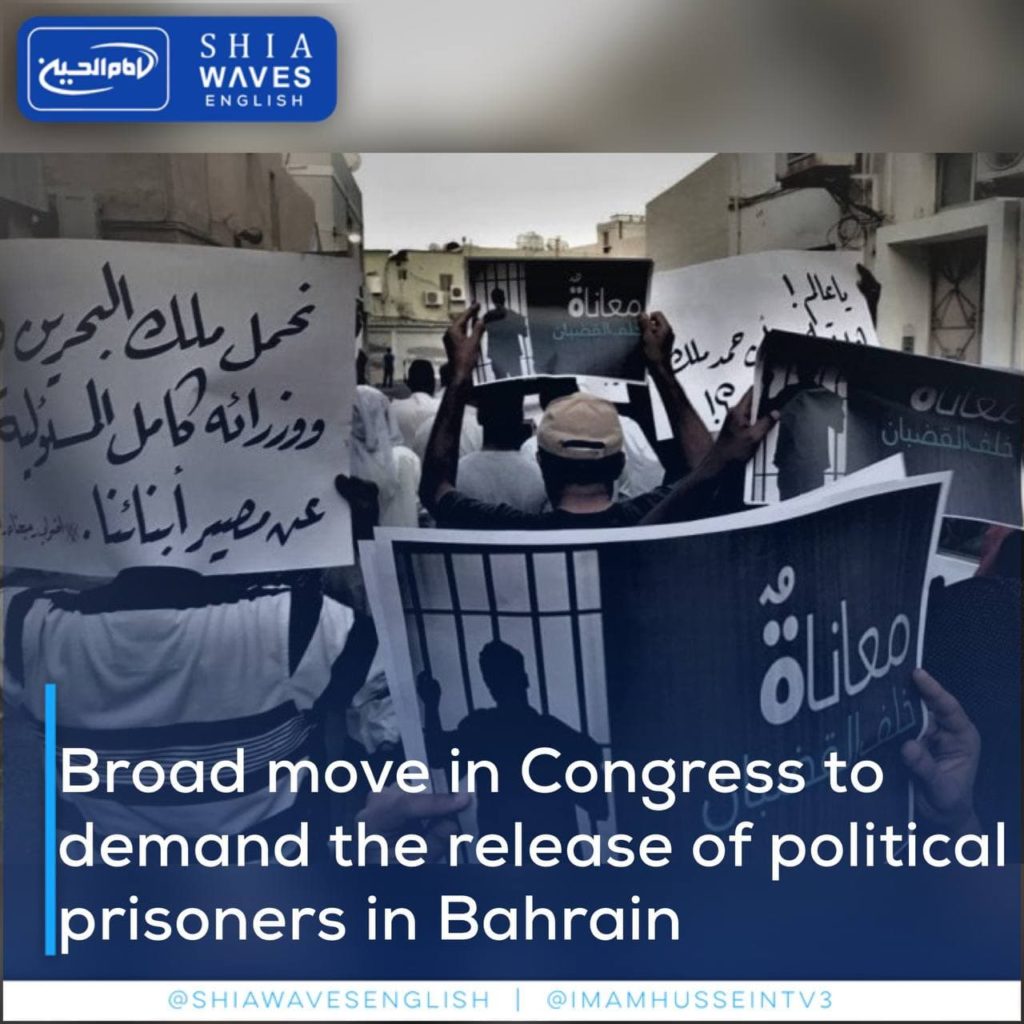 ---
The US Congress is witnessing a widespread movement to demand the release of political prisoners in Bahrain, and to raise concern about prisoners who suffer from chronic diseases.
Americans for Democracy and Human Rights in Bahrain reported that 13 members of the US Congress from the Republican and Democratic parties raised concern about the continuing human rights crisis in Bahrain and called for the release of all political prisoners and prisoners of conscience, and this was the result of the advocacy efforts of ADHRB inside Congress.
The organization quoted Democratic Party Senator Brian Shatz from Hawaii on the human rights situation in Bahrain, "I remain extremely concerned about the human rights situation in the Kingdom of Bahrain, including the government's crackdown on opposition leaders, activists and human rights defenders, in addition to trials that do not adhere to international standards, ill-treatment of detainees, and restrictions on freedom of expression."
"As a member of the US Senate Committee on Foreign Relations, I will work with my colleagues to provide strong oversight over relations between the United States and Bahrain," he added.
For his part, prominent Democratic Senator Patrick Leahy of the state of Vermont raised concern about reports issued by Bahrain about the horrific crimes against human rights activists, pointing to his vote in the last session on a draft resolution to ban arms sales to Bahrain.
He affirmed his continued defense of human rights and democratic principles in the region and his work with the Biden administration and US Vice President Harris to achieve these goals.