Holy Shrines
NEWS
1.5 Million People Visit Grand Mosque in Mecca during Ramadan's First 10 Days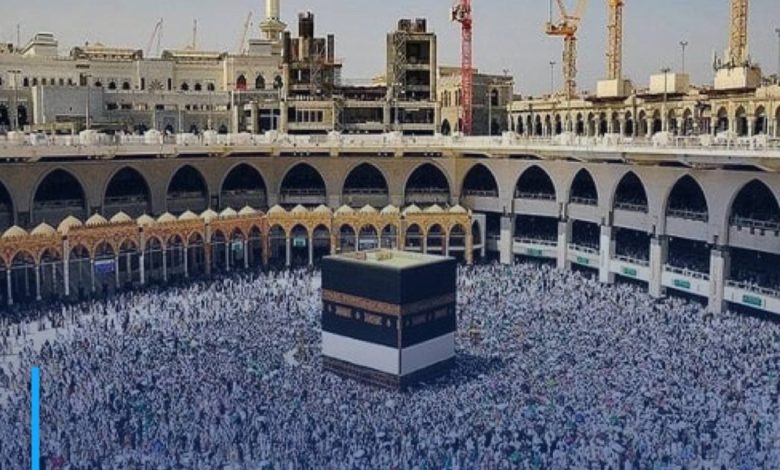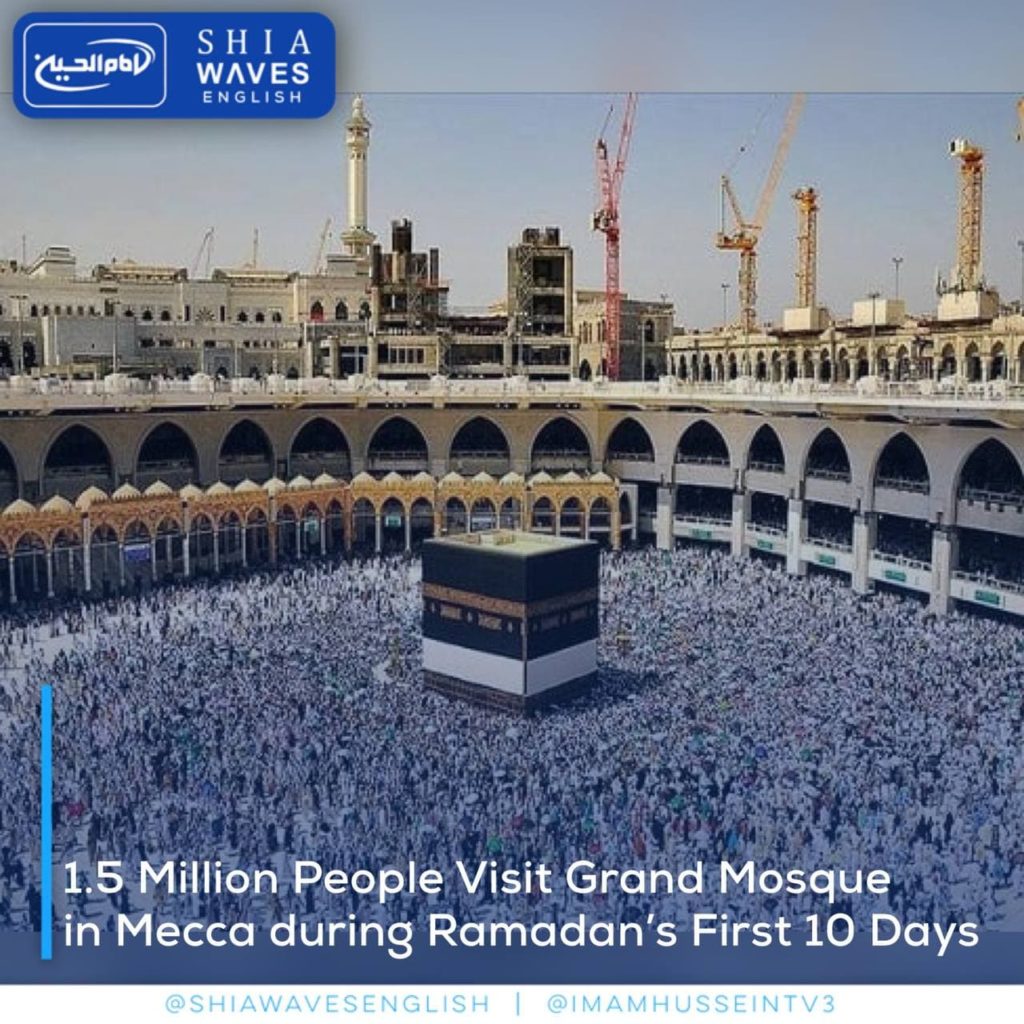 ---
Nearly 1.5 million people visited the Grand Mosque in Mecca during the first 10 days of Ramadan, the General Presidency for the Affairs of the Two Holy Mosques said.
The worshippers and Umrah performers were subject to strict precautionary measures, including physical distancing, to control the spread of COVID-19.
The presidency has allocated the Mataf (the area around the Kaaba) courtyard for Umrah performers to manage the entry and exit process, and has also created special paths for the elderly and people with disabilities.
Osama Al-Hujaili, director of the General Department for Crowds Management at the Grand Mosque, called on Umrah performers to adhere to the times issued to them through Eatmarna app, wear a mask, and adhere to physical distancing at all times.
Officials had also previously urged all visitors to get themselves vaccinated. An inoculation campaign has already been held for all workers at the Grand Mosque.
As part of the Ramadan plans, officials had said that the Grand Mosque will be cleaned and sterilized up to 10 times a day. Approximately 5,000 workers will carry out sterilization and disinfection operations around the clock, including the sterilization of the carpets after every prayer.