NEWS
Bahrain releases dozens of prisoners after Covid cases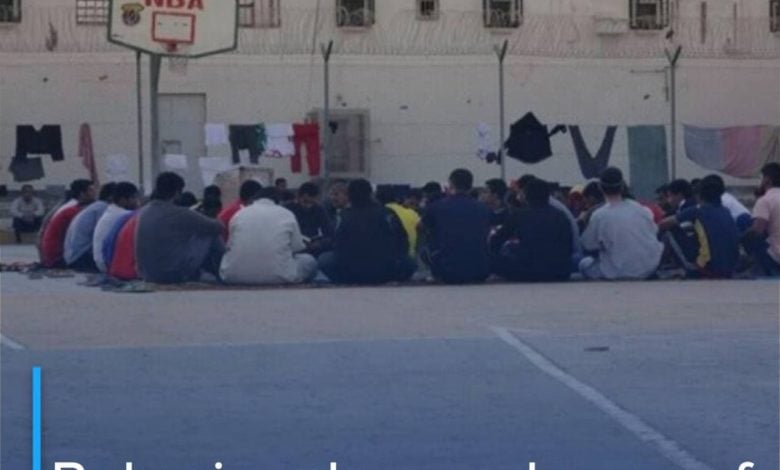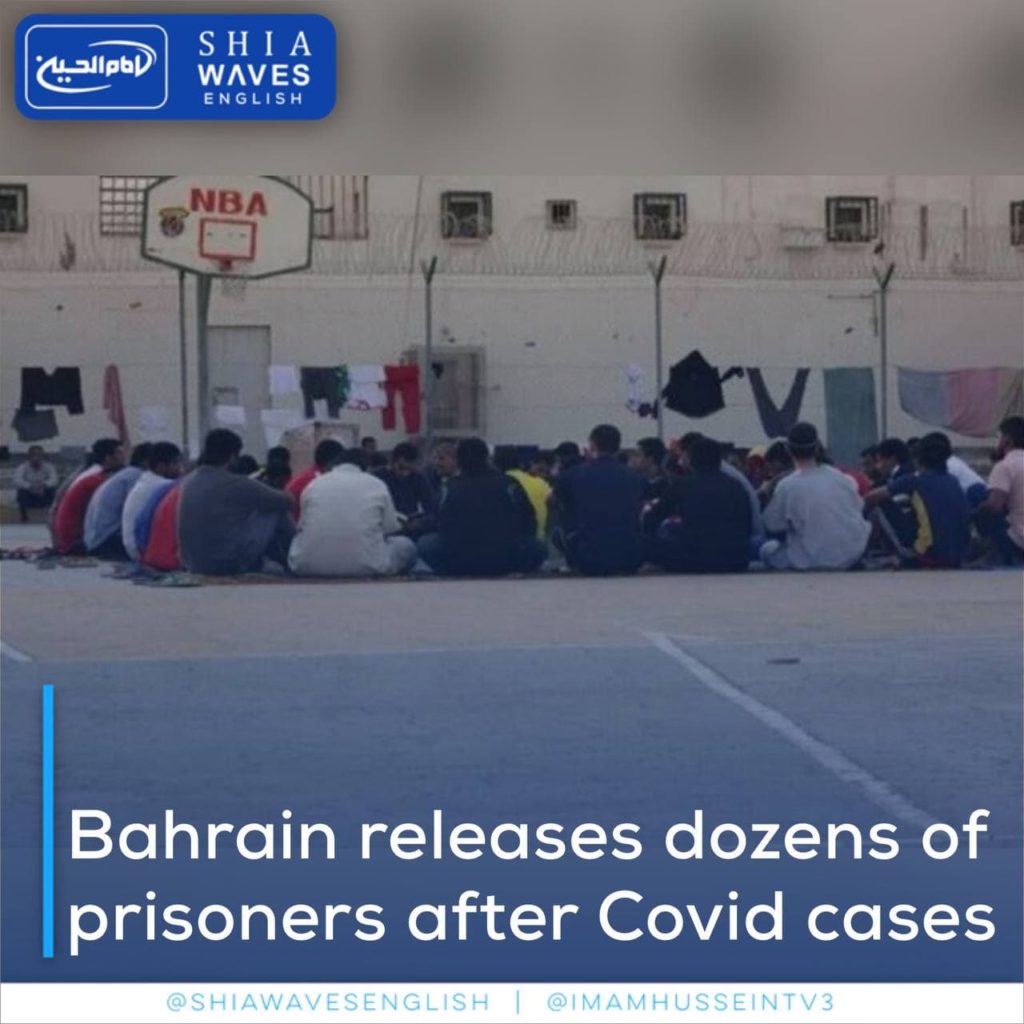 ---
The Bahraini authorities have released dozens of prisoners due to fears related to the outbreak of Coronavirus in prisons.
Rights activists reported that the Bahraini authorities released dozens of prisoners, including political activists, after demonstrations calling for their release, due to fears related to the spread of Corona in prisons.
The Bahraini authorities announced earlier their intention to release 179 prisoners from Jaw Central Prison, with the majority of them serving the remainder of their sentences outside the prison, as 166 of them were released today.
Among the most prominent of those released are cleric Sayyed Kamel al-Hashemi and political activist Muhammad Jawad, 75, who spent nearly ten years in prison and is the uncle of the prominent activist Nabeel Rajab.
Over the past two weeks, dozens of relatives of prisoners have protested daily on the outskirts of the capital, Manama, amid tight security measures, to demand the release of their family members, according to AFP.