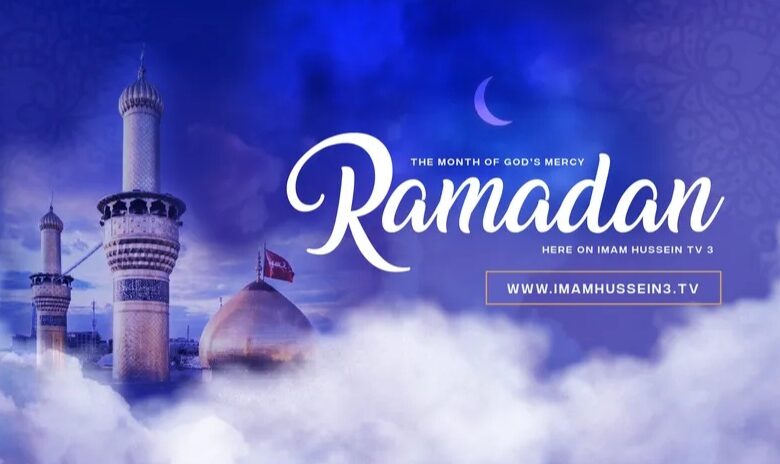 During the holy month of Ramadan, Imam Hussein TV3 are airing exclusive shows for this blessed month.
The Shia Voice will be shown around the world with the first episode coming out on Sunday 26th March.
The channel will also have a show related to the grave titled Journey to the Grave in which the presenter has a number of guests on the show and discusses death and how they perceive it.
IHTV3 has catered to everyone during this month as they have many different shows on throughout the day such as The 14 Pillars, a live lecture and the daily Imam Hussein charity fundraiser to give the viewers a chance to give back and donate during these holy nights.
The channel also live broadcasts the Azan, Noble Quran recitation and other Islamic activities from the Holy City of Karbala.