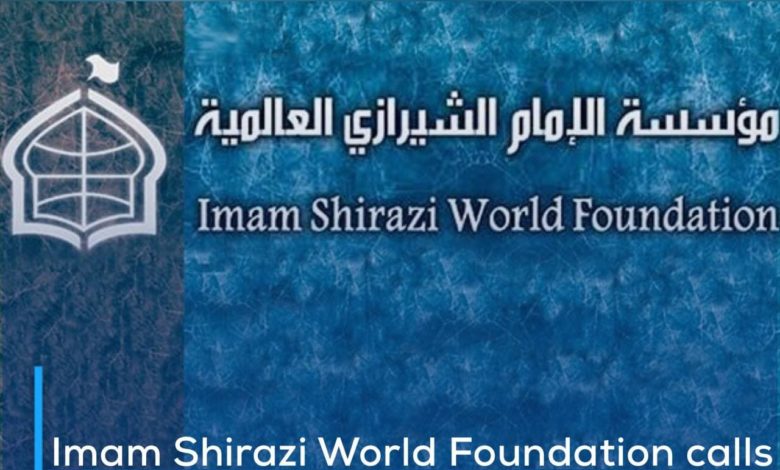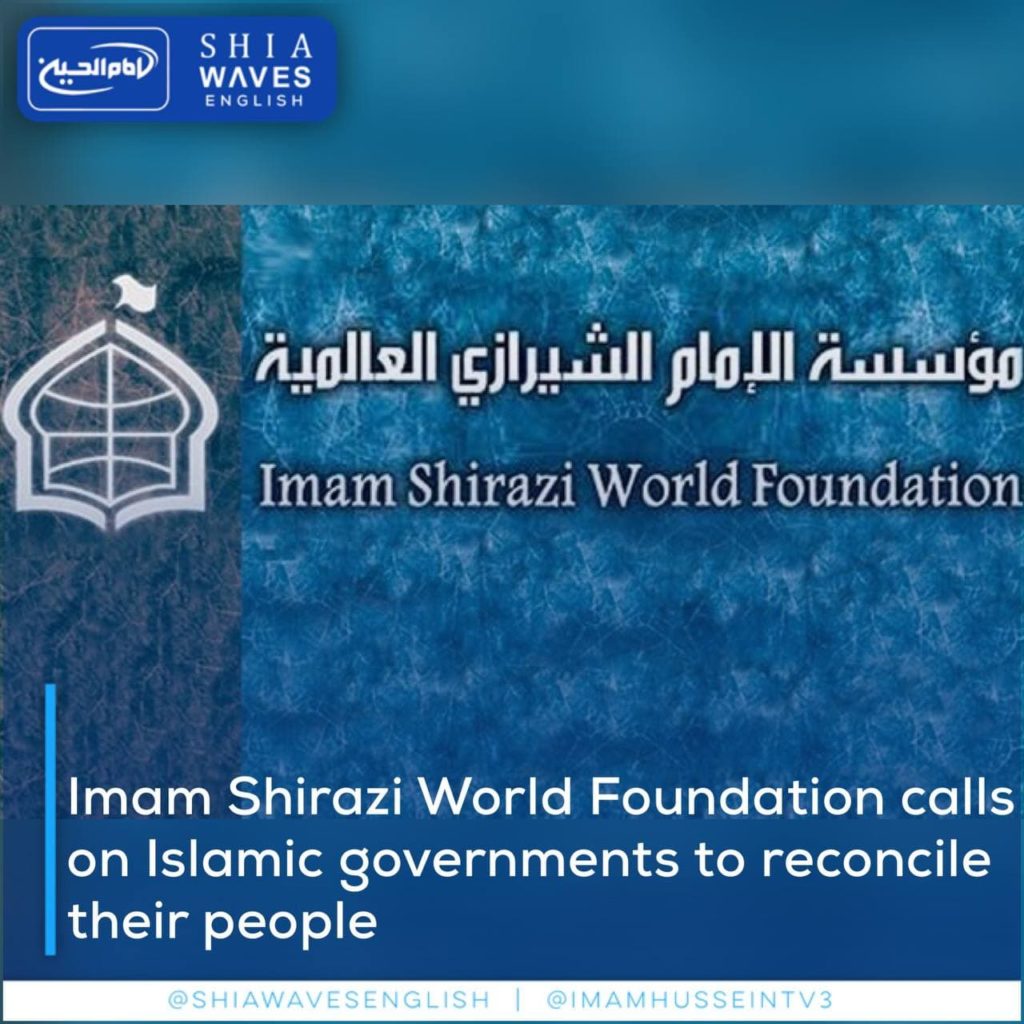 ---
On the occasion of the holy month of Ramadan, the Imam Shirazi World Foundation called on Islamic governments to take the initiative to reconcile their people through good faith measures.
A statement by the Foundation, received by Shia Waves, said, "The month of goodness, mercy and forgiveness has arrived. Ramadan was designated by the Most Merciful to reveal His verses as a light and guidance to all humanity. The Imam Shirazi World Foundation wishes the entire Islamic nation a blessed month where all of our good deeds are accepted."
The statement continued, "In the month of mercy and forgiveness, we call on the kings, leaders and presidents to reconcile their people through good faith measures such as providing assistance to the needy and underprivileged members of the Islamic nation."
ISWF hoped that that this month's blessing will reduce the ongoing political turmoil and conflicts in the Islamic countries through dialogue and understanding.