Religious Authority
Ramadan activities continue at the Imam Shirazi International Center in Montreal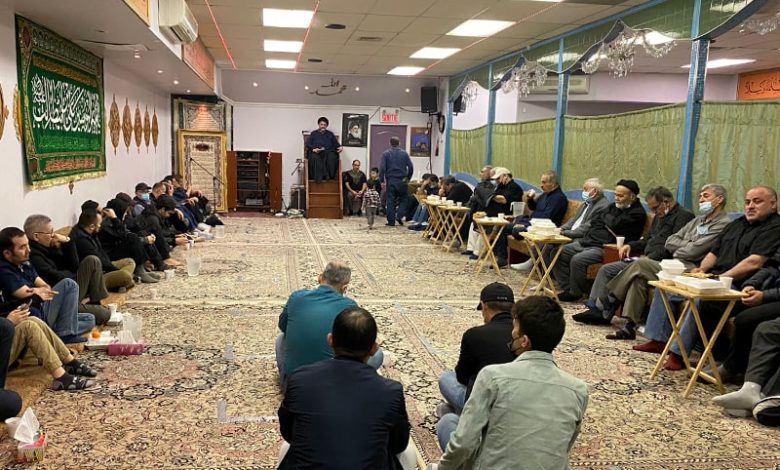 The Imam Shirazi International Center, affiliated with the Shirazi Religious Authority in the Canadian city of Montreal, organized several activities during the great month of Ramadan.
In a statement received by Shia Waves News Agency, the Center stated that every Friday and Saturday night in the great month, it receives visitors and guests, and talks are held about many religious, ideological and cultural issues, as well as about the virtues of the great month of Ramadan and these blessed nights.
The Center also holds Quran sessions, iftar feasts, congregational prayers, religious ceremonies and other activities, especially during the nights of the great month of Ramadan.