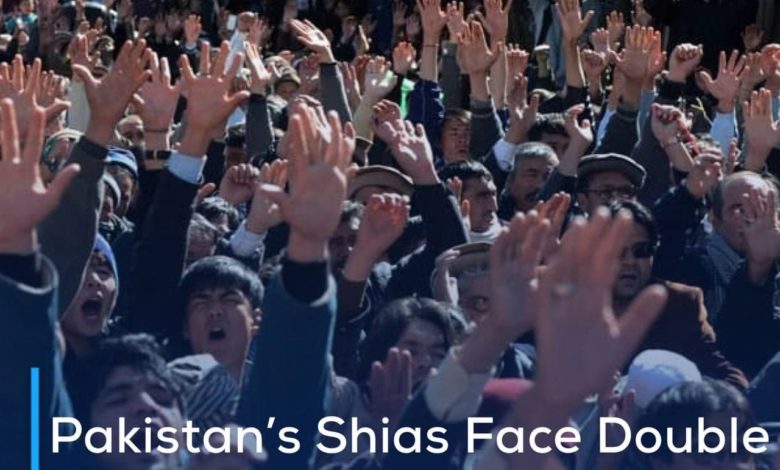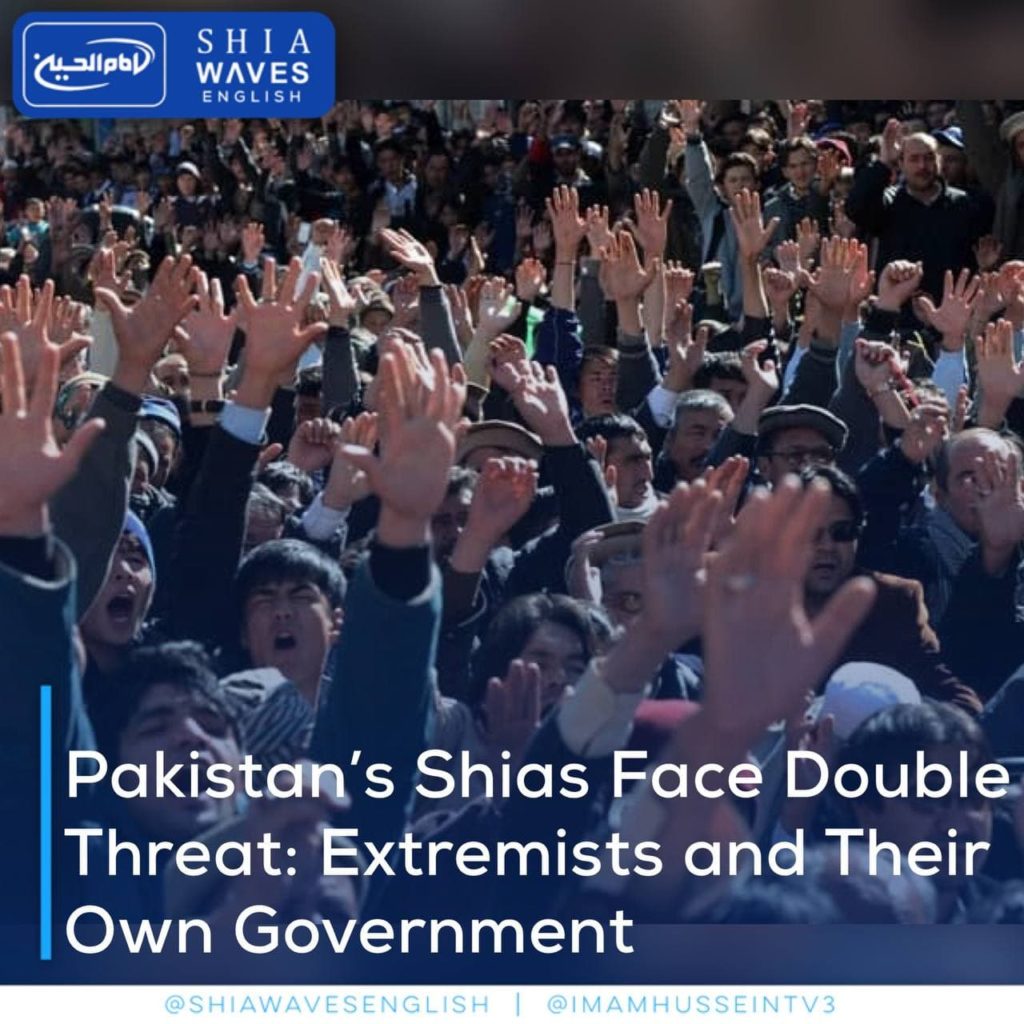 ---
The online magazine 'The Diplomat' said that Shia Muslims in Pakistan today face a double threat, represented by extremists and the government that overlooks the genocide, displacement and enforced disappearance they are subjected to.
"The safety of the Shia minority in the country is at risk, at a time when the besieged Pakistani Shia community seeks justice."
The report pointed out that "the Shias are facing persecution and discrimination today in their country, Pakistan."
Shia families were quoted saying, "They tried to seek assistance from the government and religious institutions to look into the displacement, enforced disappearance and extermination they face by extremists, because of the negative image that was painted around them."
It also quoted civil activists saying that "the Shia community has realized that these institutions, both governmental and civil society organizations, are indifferent or unable to address their plight."
The report added, "As for the Shias, negative perceptions make them a target not only for extremists, but for the security forces as well," indicating that "the number of forcibly disappeared Shias has increased during the last three years, reaching hundreds at the present time."
On the other hand, government sources announced the release of 17 Shias who were detained in prisons on illegal charges, after the continuous pressure of the Shia families who announced open sit-ins and demanded the disclosure of the fate of the disappeared and detainees in prisons.
The sources also indicated that "there are 34 cases recorded of missing Shia persons from different parts of the country."
According to one estimate, more than 700 people are still missing. However, Pakistan ignores the humanitarian calls for an end to the enforced disappearances of Shia Muslims.