Islam World
Takfiri Twitter account says Abu Bakr Al-Baqdadi is Injured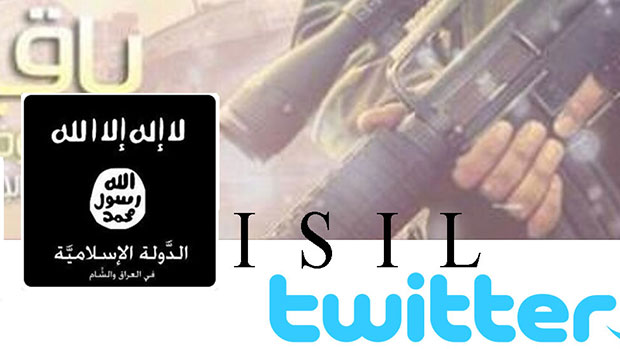 Takfiri Twitter account says Abu Bakr Al-Baqdadi Injured in Reqqa
The leader of the Takfiri terrorist group of the so-called Islamic State of Iraq and the Levant (ISIL) Abu Bakr Al-Baqdadi has been injured during army's operations in Syria according to a Takfiri activist's tweet.
Twitter account-holder Al-Tawhid Institute wrote on his Twitter account that Al-Baqdadi was injured during the operations of the Syrian army's Division 17 in Al-Reqqa city.
The news came as the Syrian opposition claimed that the Takfiris had taken control of Al-Reqqa, but the army denied the allegations.