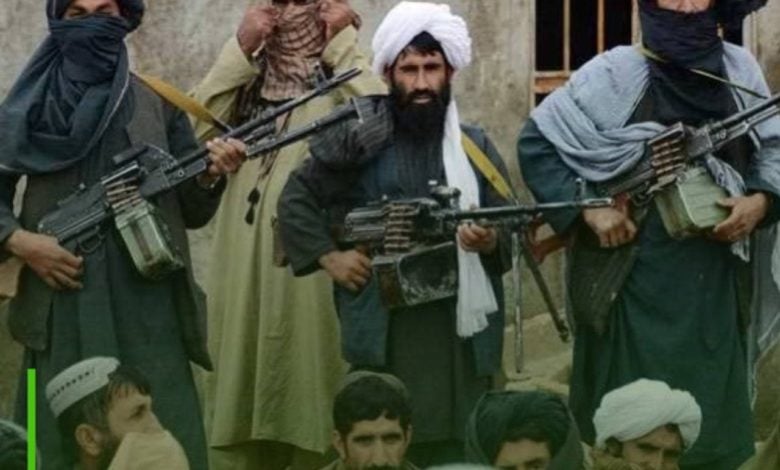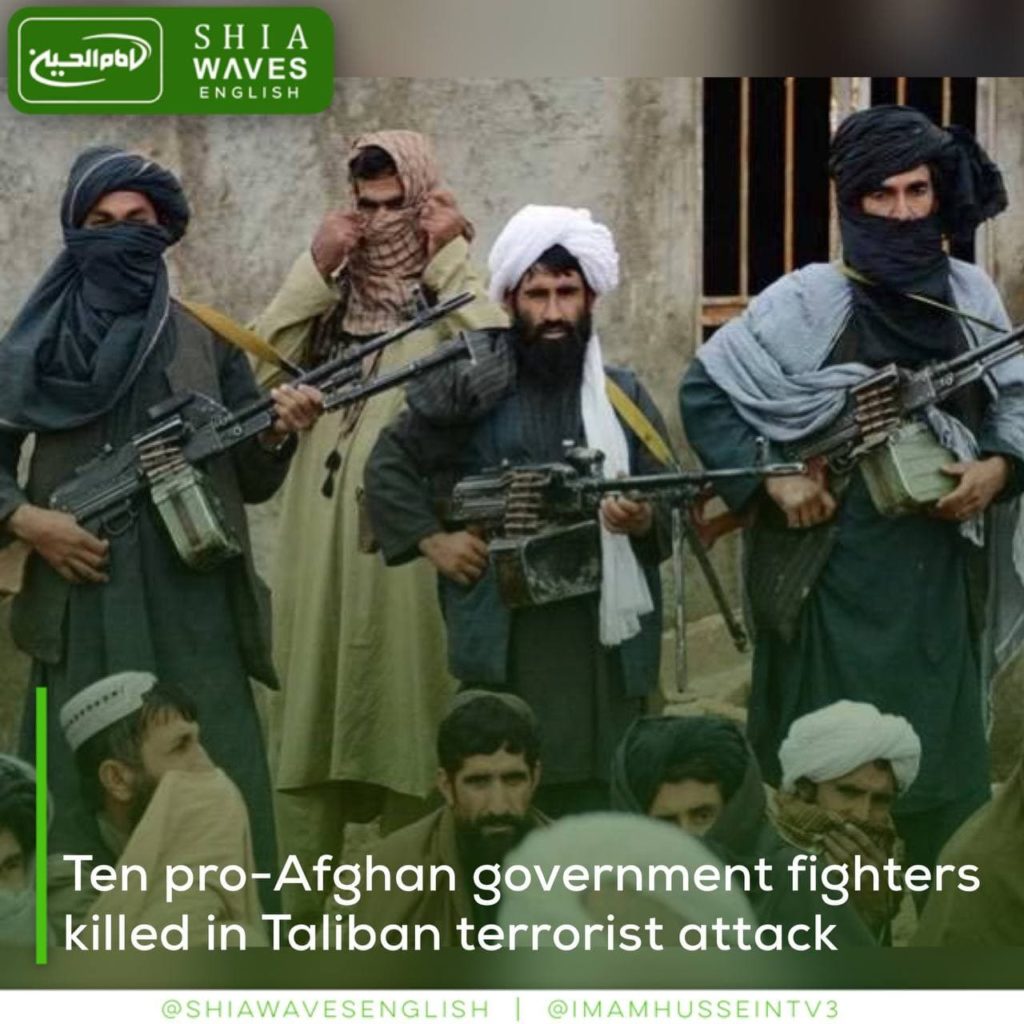 ---
The Afghan authorities announced the killing of more than ten pro-government elements, in an attack by the Taliban terrorist group on a checkpoint in northern Afghanistan.
This attack is part of several attacks in the country that has witnessed in recent months a renewal of violence, while negotiations are taking place between the Taliban and the Afghan government.
The attack led to the outbreak of a "violent battle" that resulted in the killing of at least ten members of the government forces, according to Abd al-Sattar Mirzakwal, the governor of Kunduz province where the attack took place.
A member of the Provincial Council, Amr El-Din Wali, spoke of the killing of 15 members of the government forces.
The Taliban did not comment on the attack.
The state regularly witnesses clashes between government forces and the Taliban, which seek to capture the strategic city of Kunduz, close to the border with Tajikistan.