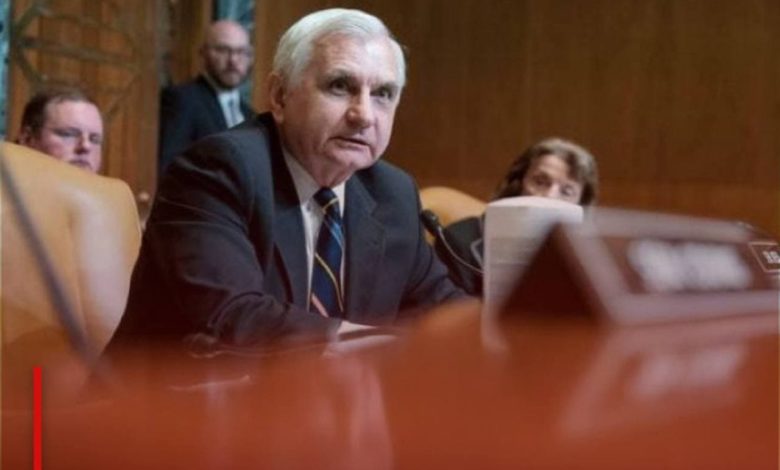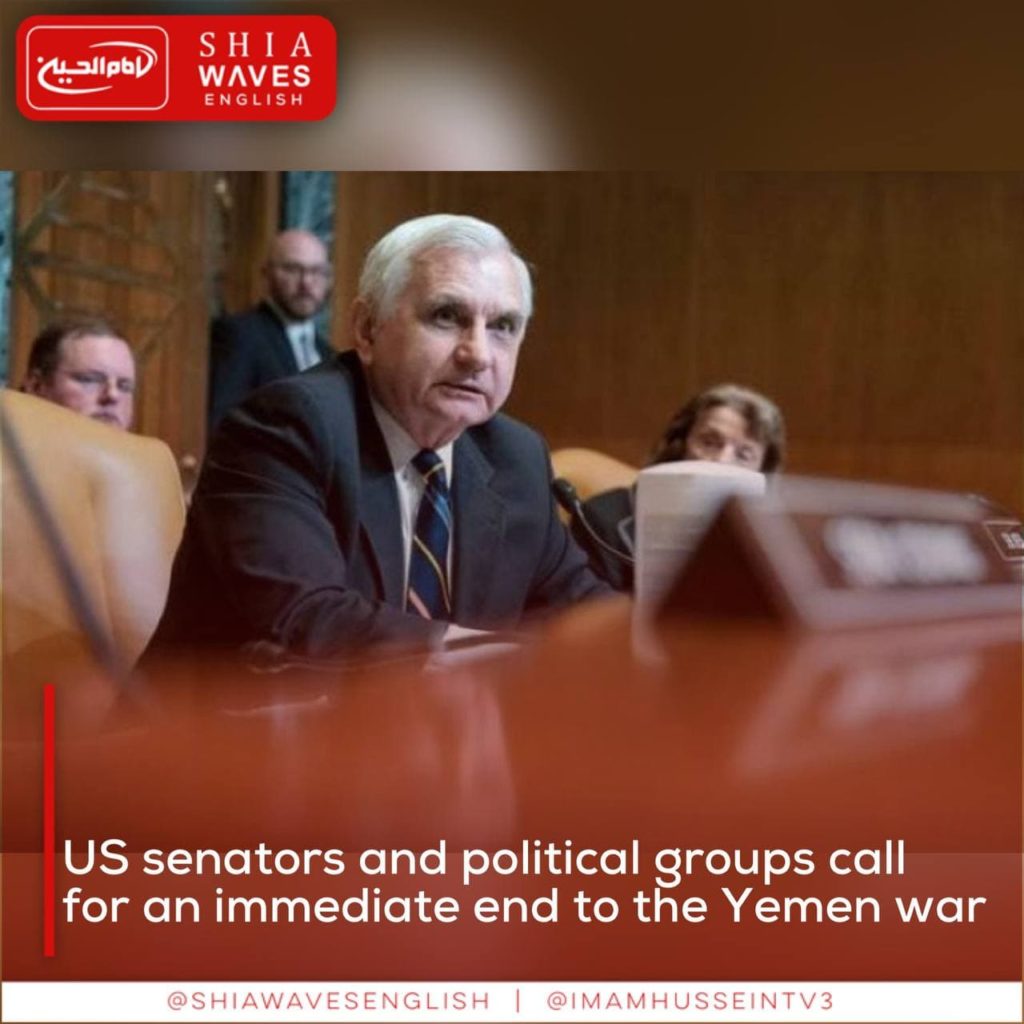 ---
Thirteen US senators and 10 political groups have called for an immediate end to US support for the war in Yemen.
The letter addressed to Senator Jack Reed called for using his influence as head of the armed forces in the Senate, to cut off US support for Saudi Arabia in its war against Yemen.
For years, the Democratic lawmakers wrote in a letter published by the US magazine Providence, "For years, we have witnessed the disturbing impact of American support for this war, with widespread famine, the bombing of school buses, and the countless casualties from air strikes and port blockades to prevent the arrival of essential food and medicine."
The letter was signed by Senator Alana DiMario, Bridget Valverde, Cynthia Mendes, Jenine Calkin, Jonathan Acosta, Kendra Anderson, Megan Calman, Sam Bell, Tiara Mac, and Valary Lawson, and representatives: Brandon Potter, David Morales and Liana Cassar.
The senators demanded that Reed include an amendment to the upcoming National Defense Authorization Act proposed by Senator Bernie Sanders that would cut aid to Saudi Arabia.
Reed, through a spokesperson for Chip Unruh, responded, "Since there is no military solution to the conflict in Yemen, Senator Reed has lobbied the Biden administration to find a political solution to help resolve the humanitarian crisis."
He also led efforts to include language in the Senate NDAA prohibiting funds to support Saudi-led coalition operations in Yemen, stressing that he is committed to an open amendment process and expects a set of amendments to be presented and voted on.