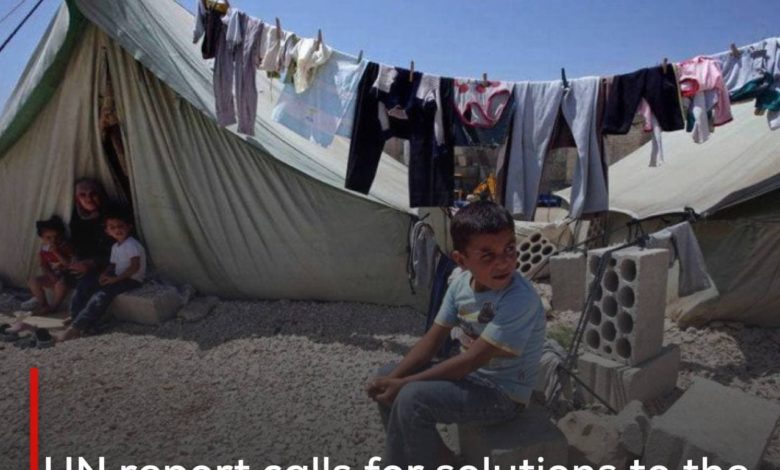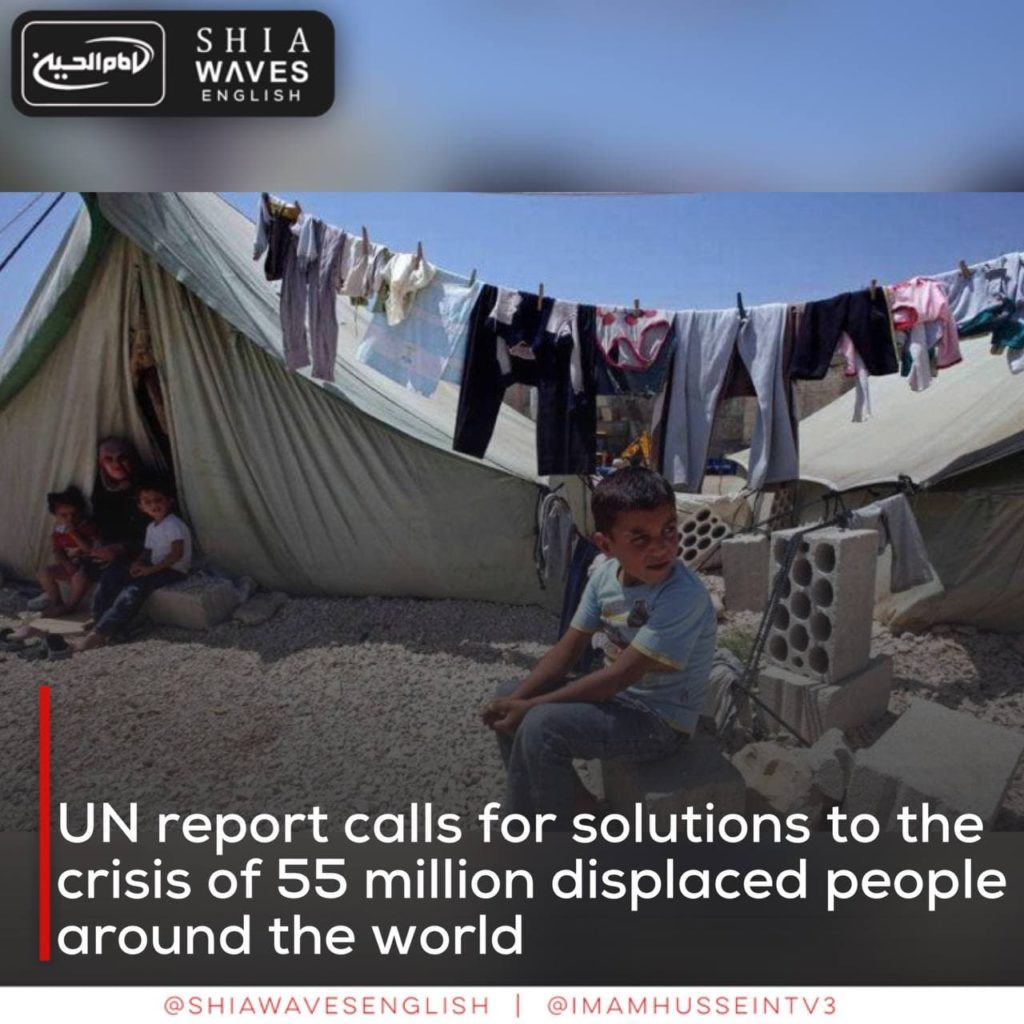 ---
A report issued by a high-level United Nations team on internally displaced persons called for the need to find nationally owned solutions for more than 55 million displaced people within their countries, stressing that governments, civil society, the international community and the private sector must intensify collective action in order to bring about systematic changes to end the prolonged displacement.
The United Nations Secretary-General, António Guterres, said in a statement upon receiving the report entitled "Shining a Light on Internal Displacement: A Vision for the Future", that the number of internally displaced people around the world has been increasing, for decades, reaching record levels year after year.
He stressed the need to provide humanitarian assistance to keep them alive, noting that there is a need to do more to provide solutions.