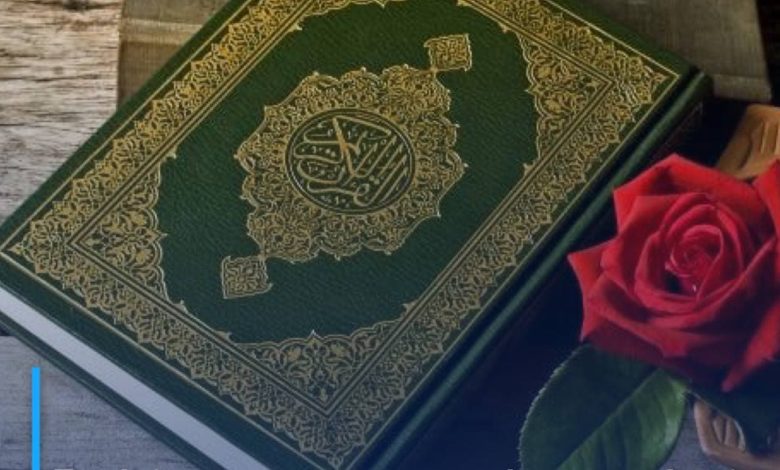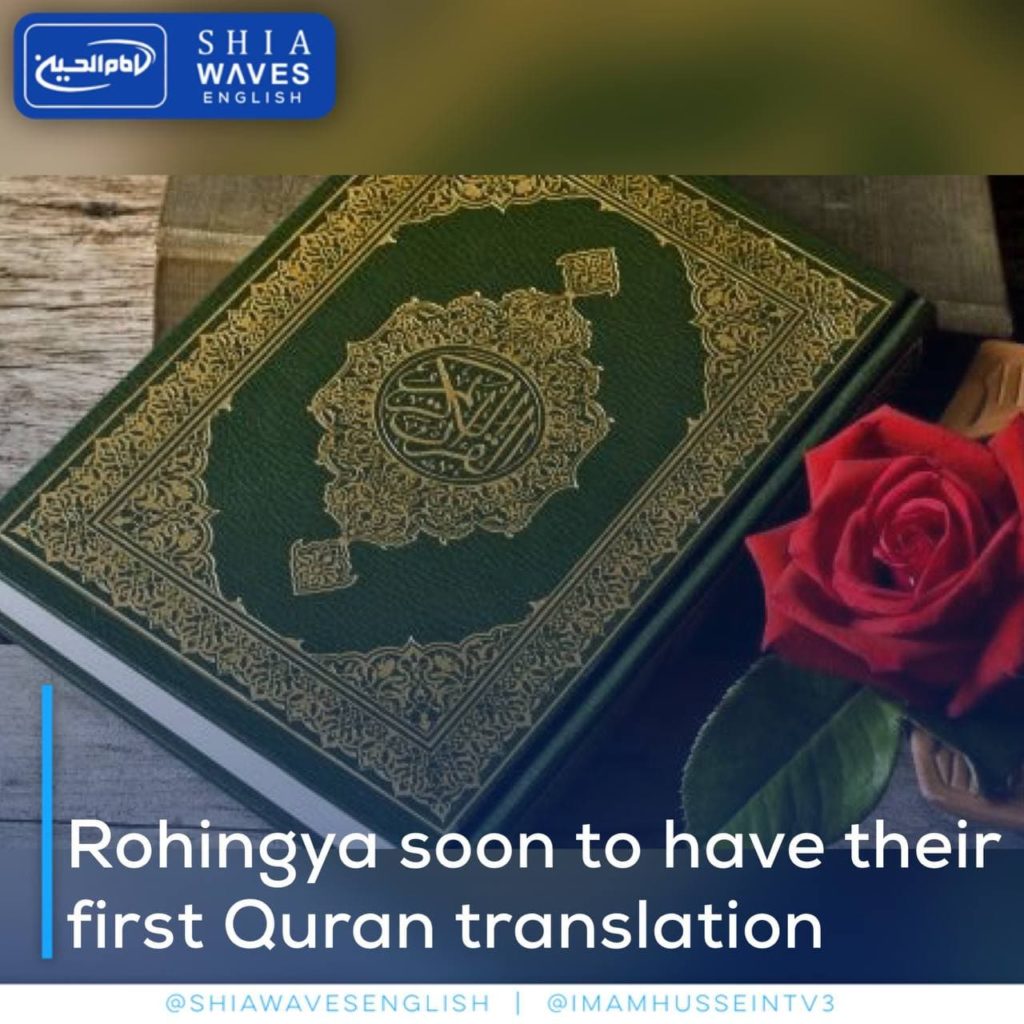 ---
For the first time, the Rohingya Muslims will be able to listen to an authentic recitation of the Quran in their own language as an audio and video translation of Islam's holiest scripture will go online in a few days.
The translation will be released in installments with the first few parts expected to be shared in the coming Ramadan, starting from mid-April, the organizers behind the project tell TRT World.
The translation project, which is supported by Noor's media company, Rohingya Vision and the Malaysia-based Dakwah Corner Bookstore (DCB), is aiming to raise 360,000 Malaysian ringgit (around $87,000).
It will use the Arabic recitation of the late cleric Sheikh Muhammad Ayyoub, who was born in Makkah to Rohingya refugees in the 1950s.
Qutub Shah, the preacher translating the Quran into the Rohingya language, is a former mechanical engineering student who wasn't allowed to complete his studies by the Myanmar state. He's a PhD student in comparative religion at the International Islamic University Malaysia.
Rohingya are one of the most persecuted minorities in the world, according to the United Nations. More than 800,000 people, a large number of women and children among them, have been forced to flee their homes in Myanmar after a brutal military operation.