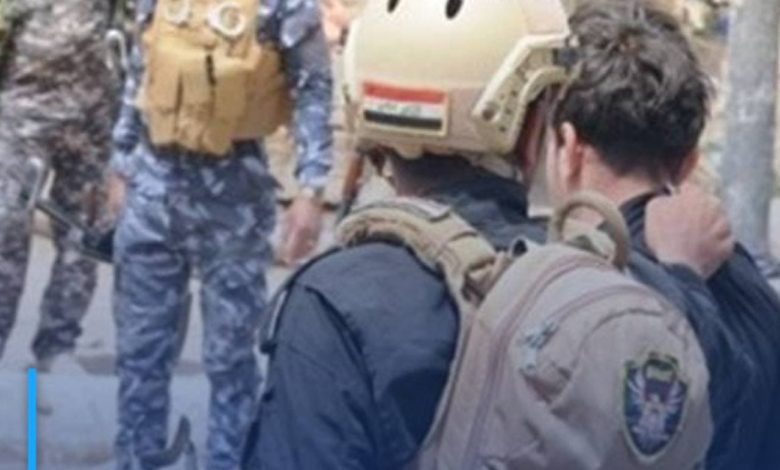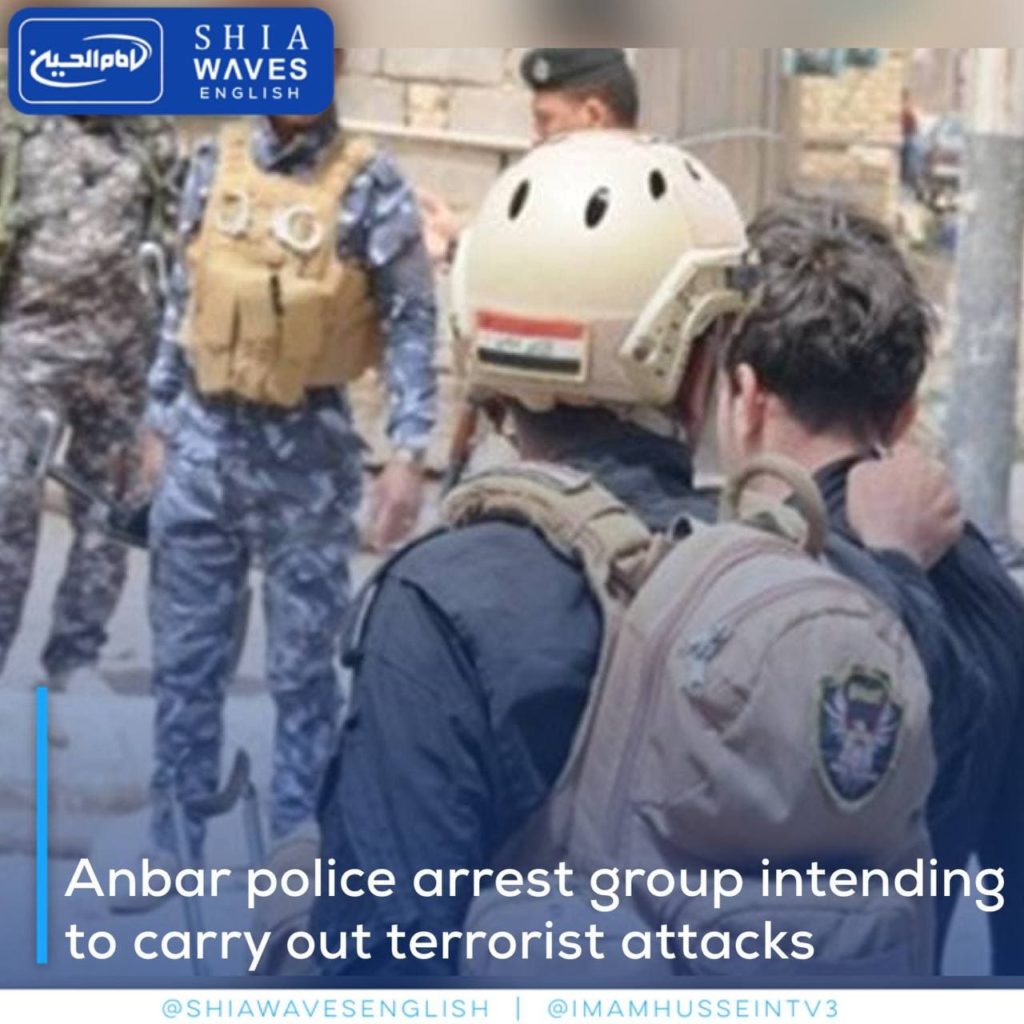 ---
Anbar Police Commander, Lieutenant General Hadi Razig Kassar, announced the arrest of a group intending to carry out criminal operations threatening the security and stability of the liberated areas.
Kassar said in a statement that an anti-Anbar crime force, one of the provincial police command formations, carried out a security campaign targeting different areas of Anbar's cities, during which it managed to arrest a terrorist group consisting of eight people, who belong to ISIS.
He added that the terrorist group was involved in carrying out armed attacks on the security forces in different areas of Anbar cities, during the control of ISIS over large areas of the cities of the province.
He explained, that the group's members confessed to the investigation officers planning to carry out operations targeting the security forces and citizens.
It is noteworthy that the security forces thwarted many terrorist operations before their occurrence in different areas of Anbar cities.