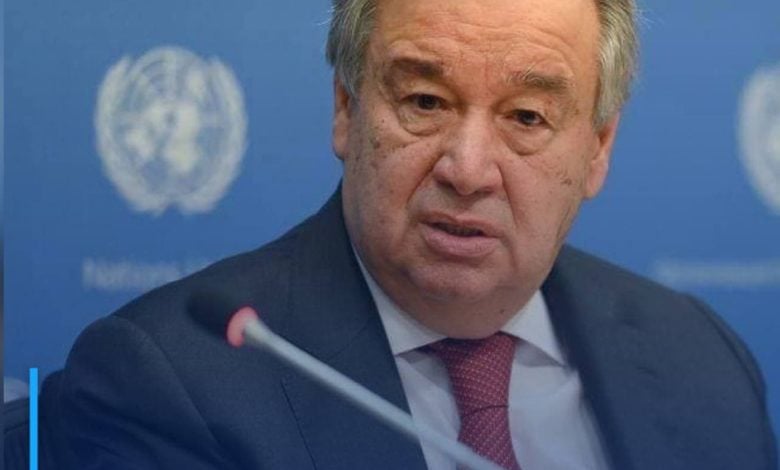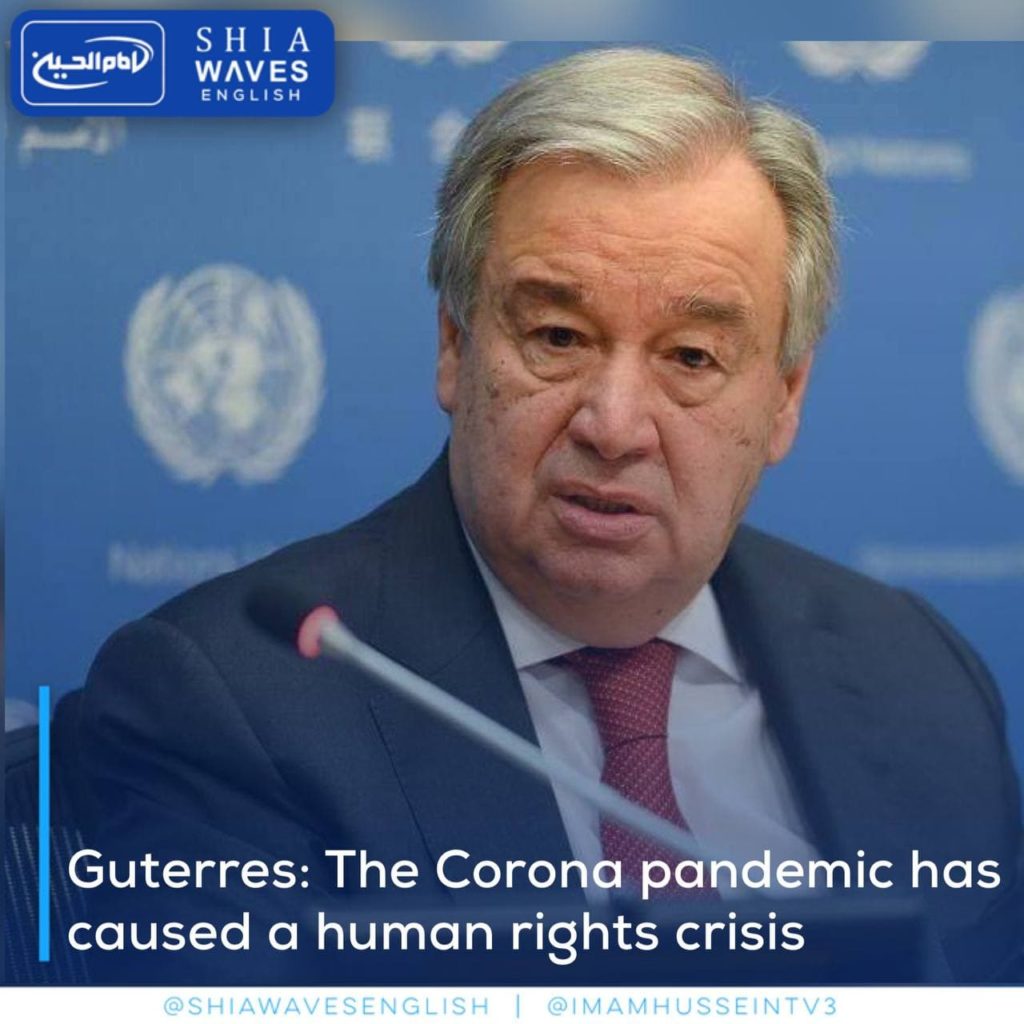 ---
The Secretary-General of the United Nations, António Guterres, has warned that the Corona pandemic has caused a human rights crisis, noting that practices of violence that fuel discrimination, xenophobia and extremism, are escalating dangerously at the global level as a whole.
Guterres stated that hatred must turn its page and be from the past, and that it be the future that all countries seek to build someday, stressing that the United Nations will never back down from assuming its responsibilities in terms of confronting all forms of racism and discrimination.
The Secretary-General of the United Nations has continued to stress, during the recent period, the importance of attention to ensuring that vaccines reach all poor countries in the world.