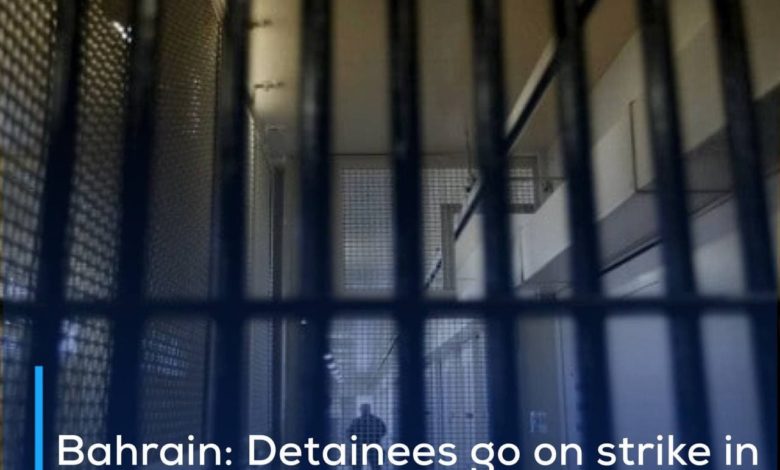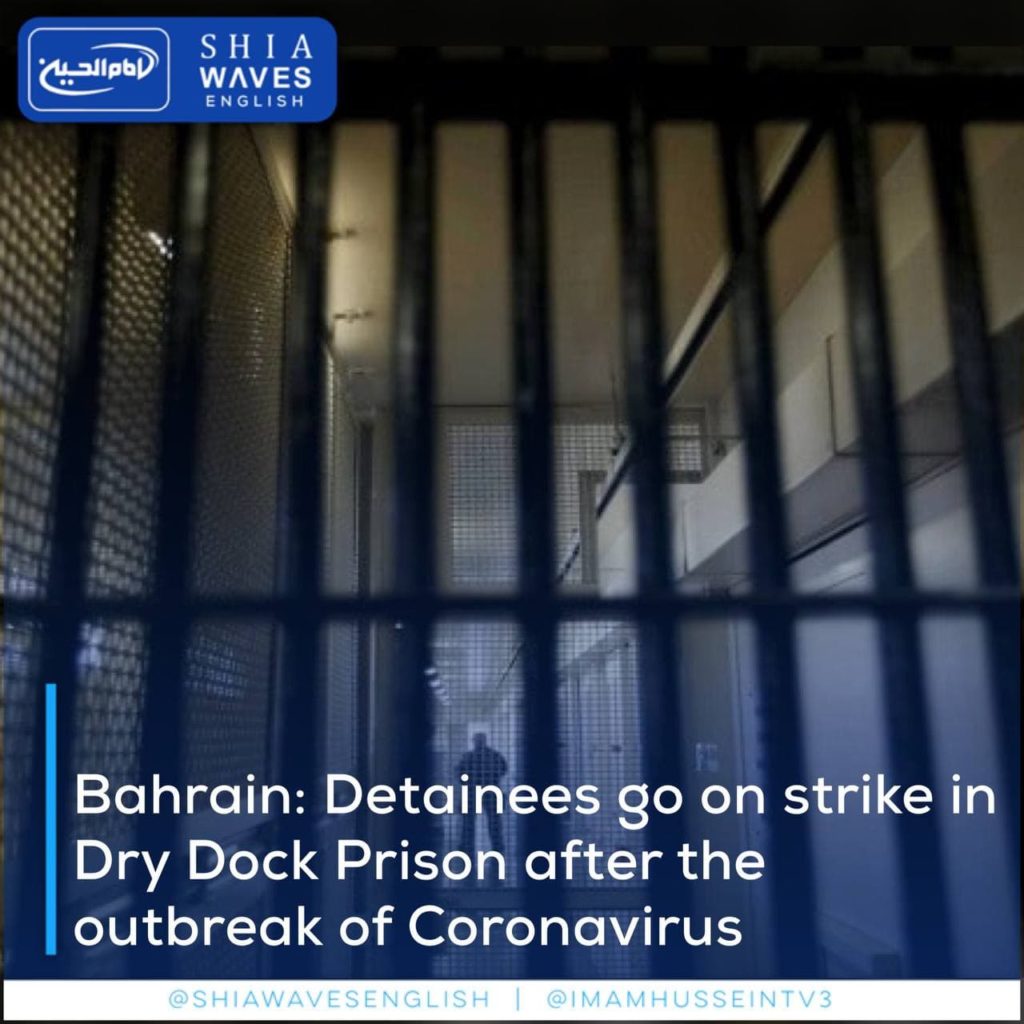 ---
A number of detainees in the Bahraini Dry Dock Prison announced the start of an open hunger strike, after the outbreak of the new Coronavirus among prisoners and detainees, and to protest against ill-treatment.
Sources indicated that the detainees in "ward 3" are subjected to various violations by prison guards, in addition to ill-treatment and insult to human dignity.
This strike comes after the Bahraini Ministry of Interior confirmed that two service employees in Jaw Central Prison had been infected with the Coronavirus, and that it had applied the established health measures, confined contacts and subjected them to examination and precautionary isolation, as it claimed.
According to information, more than 12 criminal prisoners of foreign nationalities were infected with the Coronavirus, and that they had contact with more than a hundred others during the month of February, while the Ministry of Interior only announced one infection of a criminal prisoner in a statement it published on its official website.