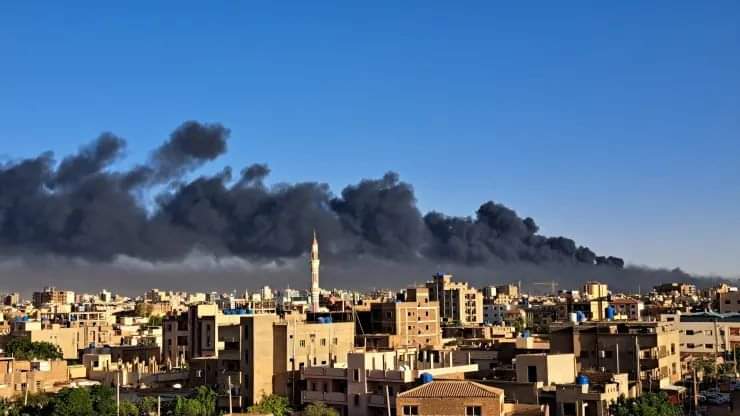 The United Nations Office for the Coordination of Humanitarian Affairs (OCHA) said in a new report on Sunday that the on-going armed conflicts in Sudan have displaced nearly 1.4 million people so far.
The OCHA's report added that Sudan also hosts 1.13 million refugees from other conflict-ridden countries, including South Sudan, Eritrea and Syria.
At least 730 individuals have been killed and about 5,500 others wounded as of May 23, according to Sudan's Federal Ministry of Health.