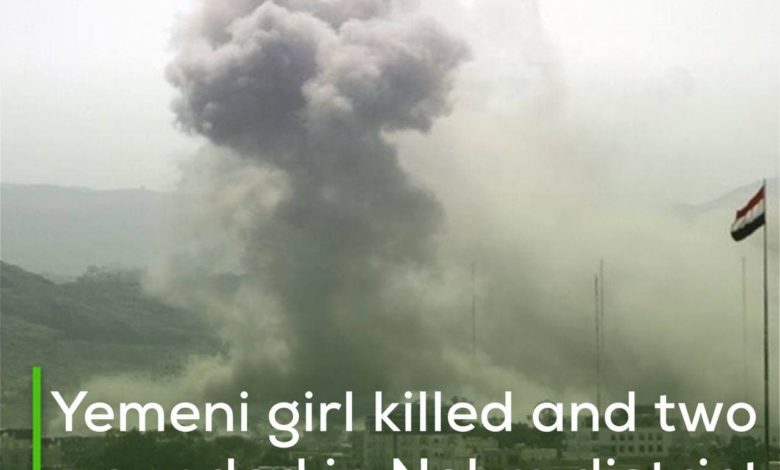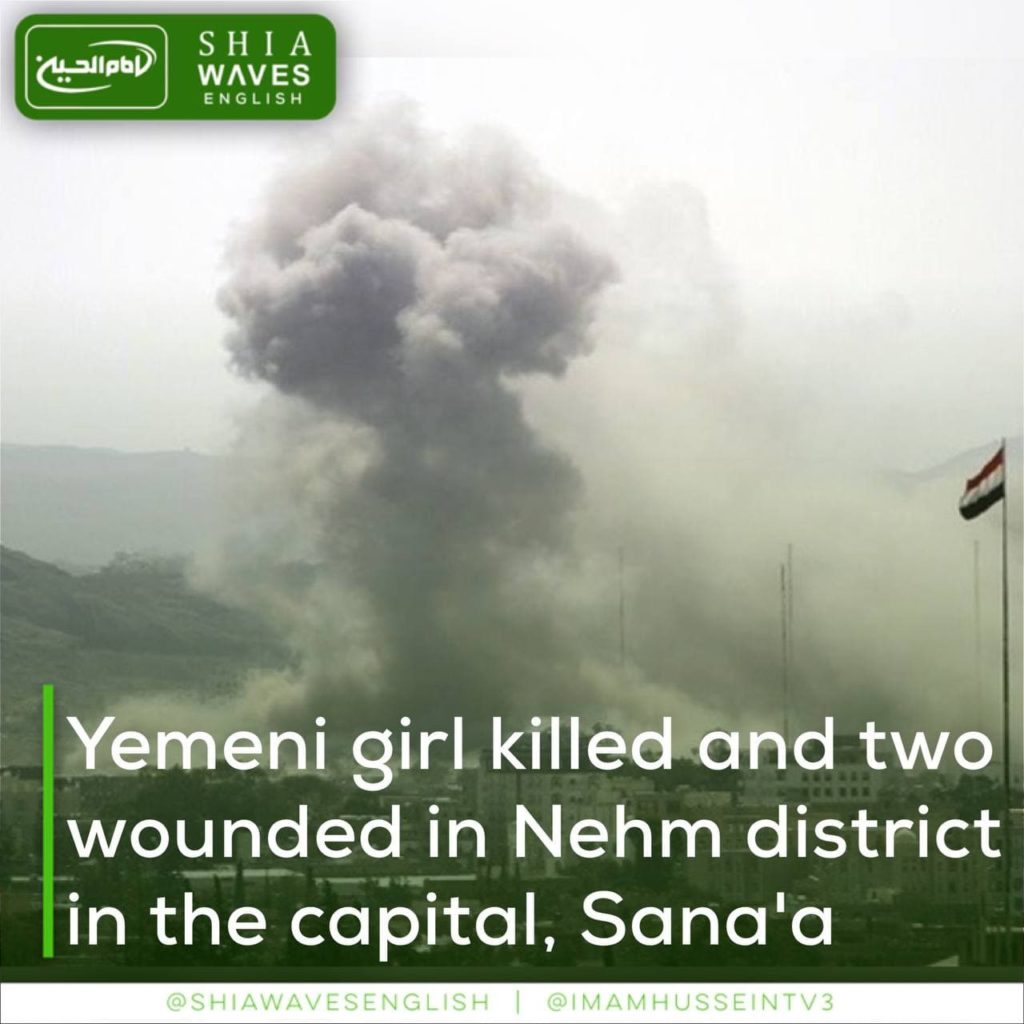 ---
A Yemeni girl was killed and two others were wounded, when a bomb left over from the Saudi coalition exploded in Nehm district in Sana'a province.
A local Yemeni source confirmed the death of a girl and the wounding of two others as a result of a bomb explosion left by the Saudi coalition in a fenced area in Nehm district.
It added that the bombs left by the coalition in the region are widespread and in populated areas, which constitutes a great danger to the lives of citizens.
The source called for the necessity of devising radical solutions to cluster bombs and other dangerous missiles.