NEWS
Religious Authority
The Office of the Shirazi Religious Authority sends hundreds of preachers to various cities and provinces of Afghanistan on the Fatimid days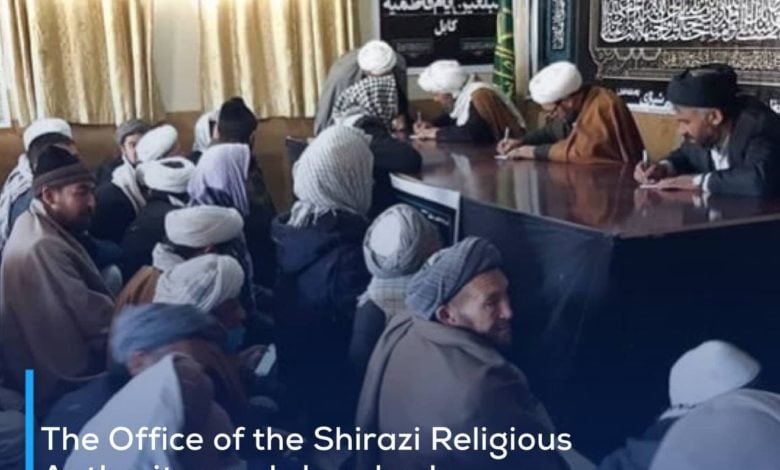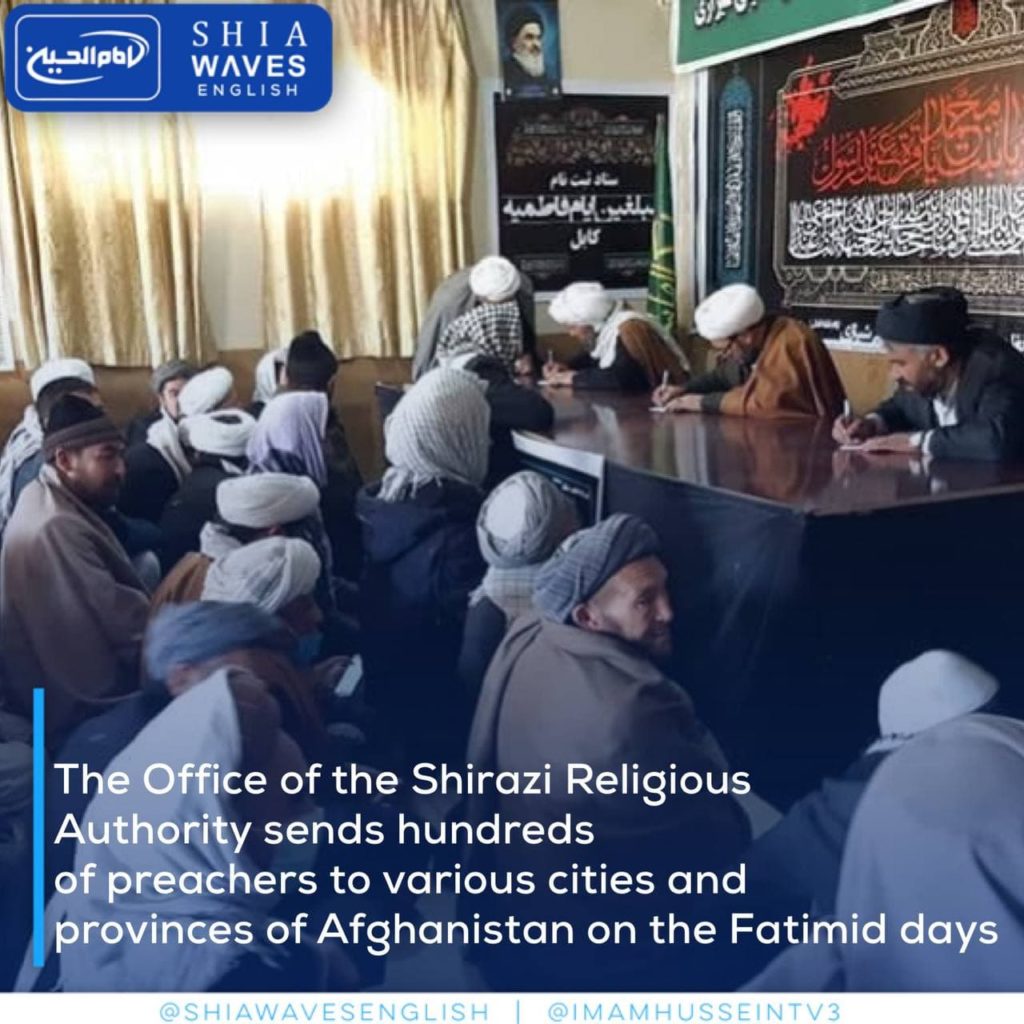 ---
The centers and schools of the Shirazi Religious Authority in the Afghan capital, Kabul, organized a campaign to send preachers to various Afghan cities and provinces to commemorate the Fatimid Days, or the martyrdom anniversary of Lady Fatima al-Zahraa, peace be upon her.
A statement by the office stated, "Based on the affirmation of the Supreme Religious Authority, His Eminence, Grand Ayatollah Sayyed Sadiq al-Hussaini al-Shirazi, on the revival of the Fatimid rituals, the Office of Grand Ayatollah Shirazi registered the names of more than 400 imams and preachers and sent them to various parts of Afghanistan, to hold rituals and mourning ceremonies in more than one hundred mosques and homes on the painful event.
He added that many centers and places in Afghanistan are witnessing the establishment of mourning ceremonies during the Fatimid days, with the participation of large crowds of believers.
The statement pointed out that, for more than nineteen years, the office of His Eminence, the Grand Ayatollah Al-Shirazi, has continued to spread the Fatimid culture to various cities and provinces of Afghanistan.