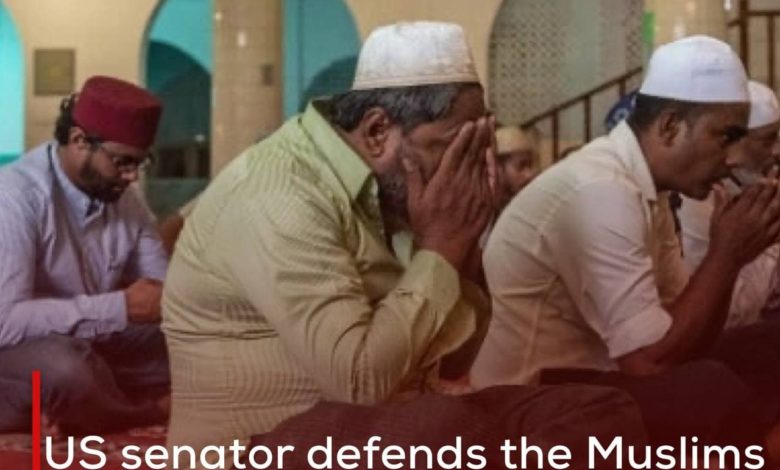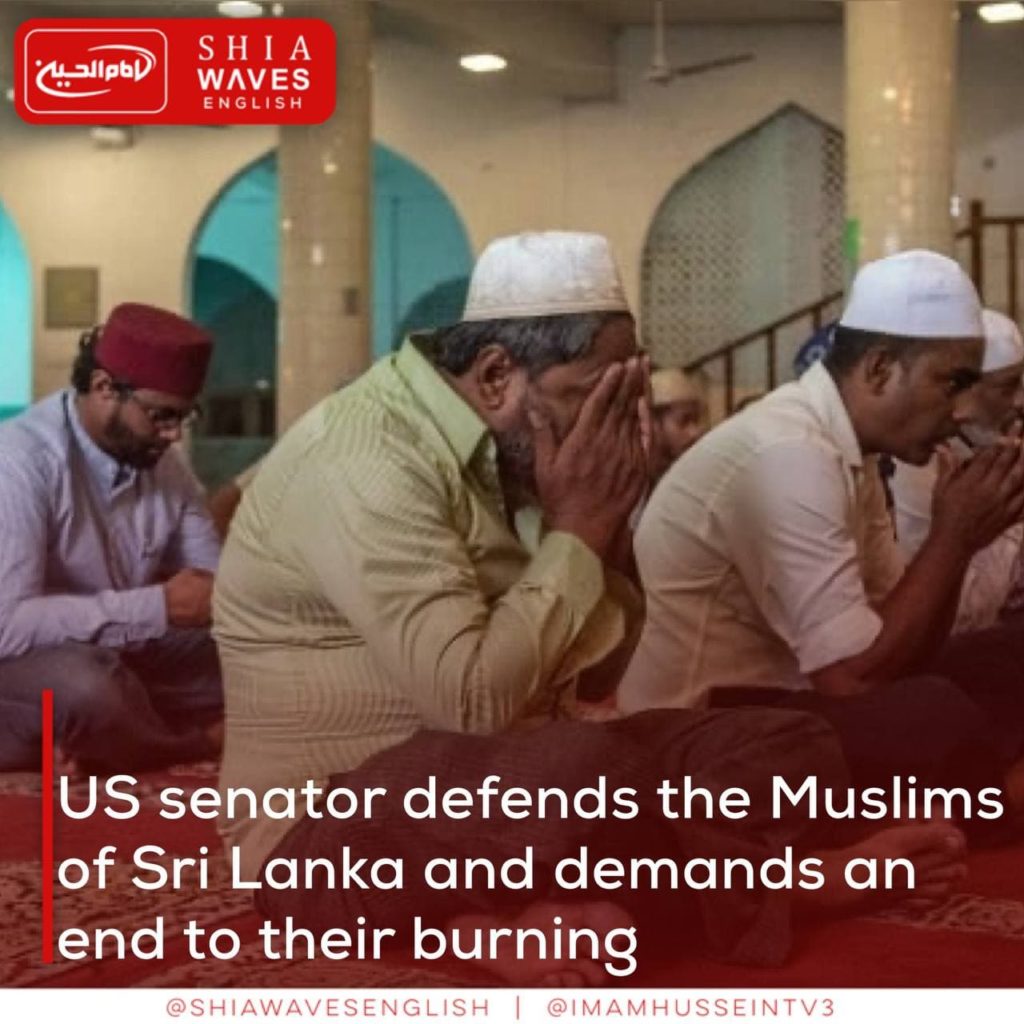 ---
Democratic Senator from the US state of Maryland, Chris Van Hollen, called on Sri Lanka not to cremate the corpses of Muslims who died of Covid, and to allow religious groups in the country to bury their dead according to their beliefs.
Van Hollen sent a letter to the Sri Lankan embassy in Washington, in which he indicated that Sri Lankans living in the United States have great concerns about the policy of cremating the bodies of the dead with the virus.
He stressed that cremation is prohibited in Islam, and this policy causes tension and constrains on the Muslim community in Sri Lanka.
In March 2020, the Sri Lankan Ministry of Health said that burying the dead due to Corona could spread the virus into the environment, announcing that the bodies would be cremated without discrimination between their religions.
Following the decision, the bodies of more than 100 Muslims were cremated, before being handed over to their families.
The Supreme Court rejected the case that Muslims had filed in response to the burning operations in December 2020.
Human rights organizations say the cremation policy is part of the attack on Muslims in the country by the majority Buddhist government led by President Gotabaya Rajapaksa.
Human Rights Watch strongly criticized the Sri Lankan government for its policies of cremating the corpses of Coronavirus victims, saying that it contravened public health guidelines and worked to discriminate against the Muslim community.