Islam World
NEWS
Saudi
Yemen: Warnings of the consequences of WHO stopping support for oil derivatives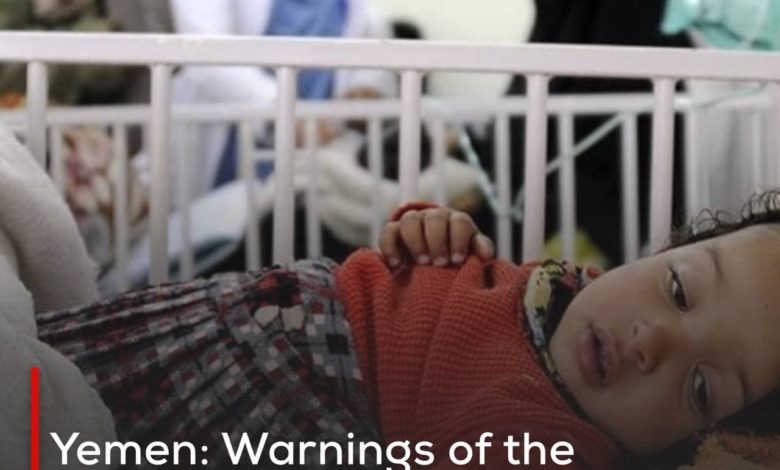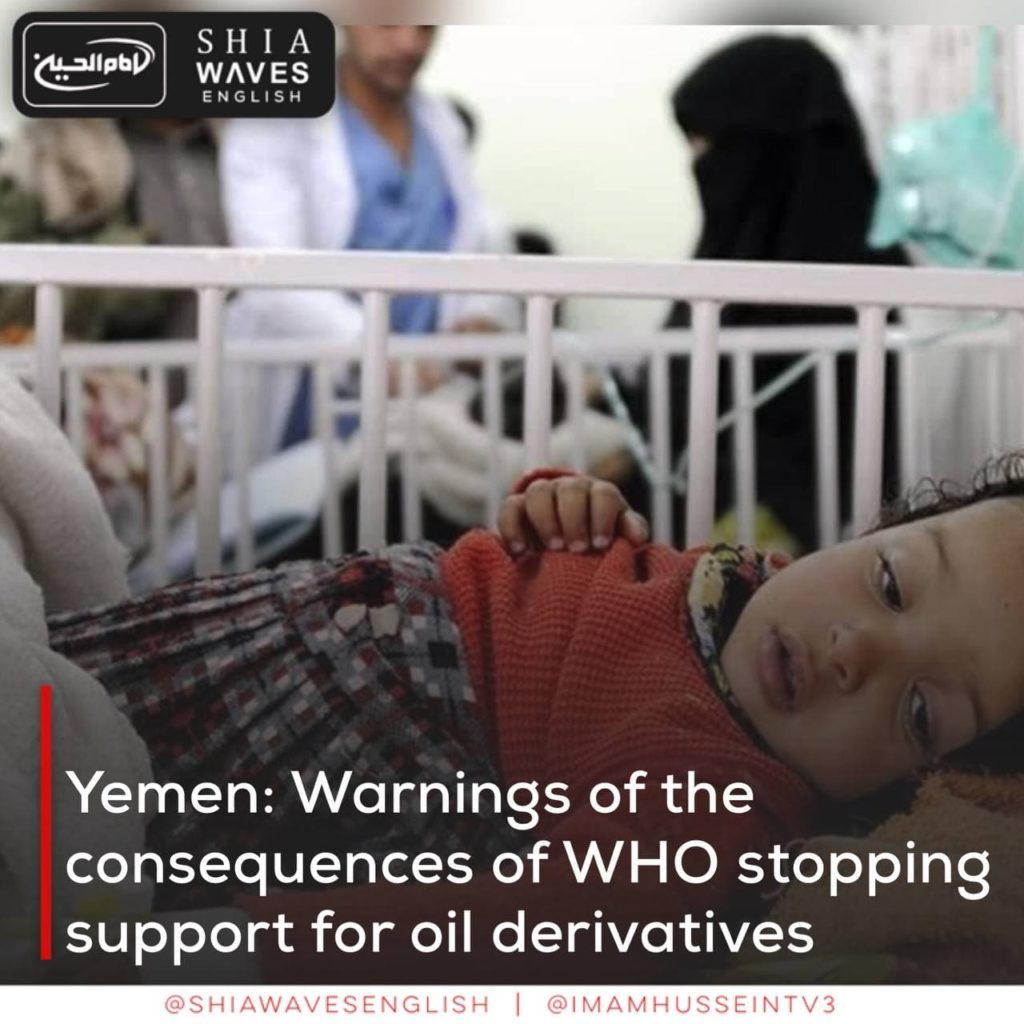 ---
The Yemeni Ministry of Public Health and Population said that it would review its partnership with the World Health Organization, after the latter's decision to stop subsidizing oil derivatives to health facilities in Yemen, warning of the consequences of this decision, which it described as irresponsible in light of crises.
The spokesperson for the Ministry of Health, Dr. Najeeb Al-Qubati, in an official statement to the media, received by Shiawaves, denounced the organization's decision to stop subsidizing oil derivatives to health facilities, starting next March.
According to the statement, Al-Qubati said, "This irresponsible decision will lead to the cessation of services of (141) health facilities, and indicates the unfortunate weakness of the organization, which was unable to continue providing vital oil derivatives to operate health facilities and save the lives of patients."
Al-Qubati affirmed that the inability of the United Nations to facilitate the arrival of oil derivatives and their continued flow due to the aggression and blockade that has continued for six years is in itself a failure to fulfill basic obligations guaranteed by international humanitarian law, pointing out that "the organization's decision coincided with the continued seizure of ships of oil products by the Saudi aggression coalition raises questions about its timing and background."
The ministry held the United Nations and international organizations, especially the World Health Organization, fully responsible for the implications of this decision, calling for an immediate review before it is too late.