Islam World
Training course titled "Are Women Human?" raises controversy in Saudi Arabia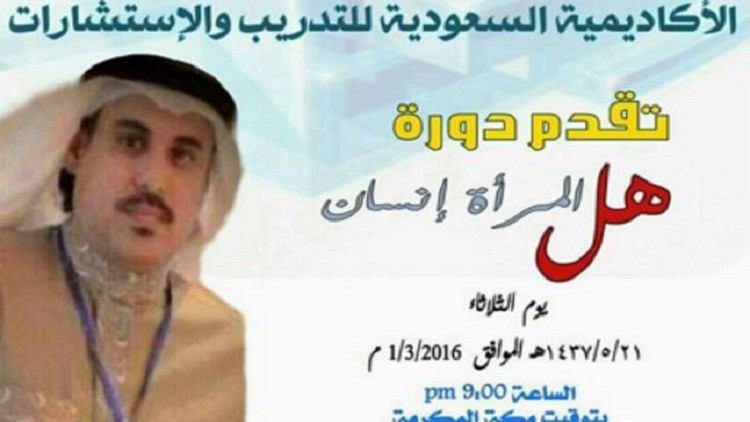 Consulting has announced a new training course entitled, "Are Women Human?"
The Saudi Academy for Training and Consulting has announced a new training course entitled, "Are Women Human?" causing a wide stir by activists on social networking sites and prompting the Saudi academy to cancel the course.
Many activists saw the matter as an insult to women.
Many people mocked the person who came up with such controversial name. Criticism against the notorious name of "Are Women Human?" made by Fahad al-Ahmadi, lead to the cancelation of the class, which was scheduled to start on last Tuesday, March 1st.