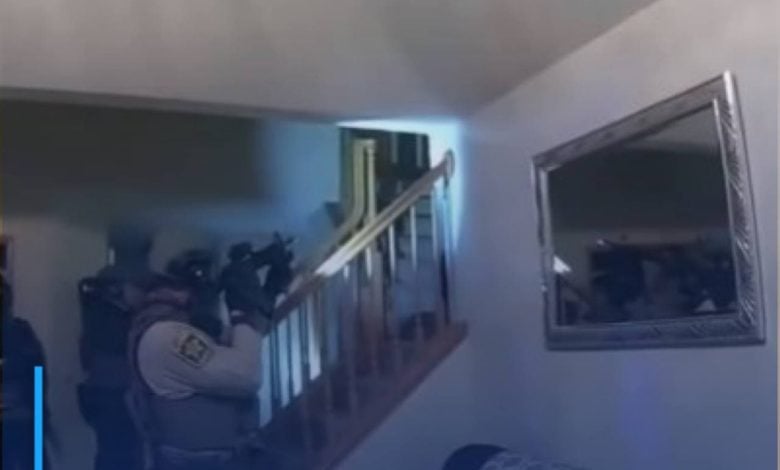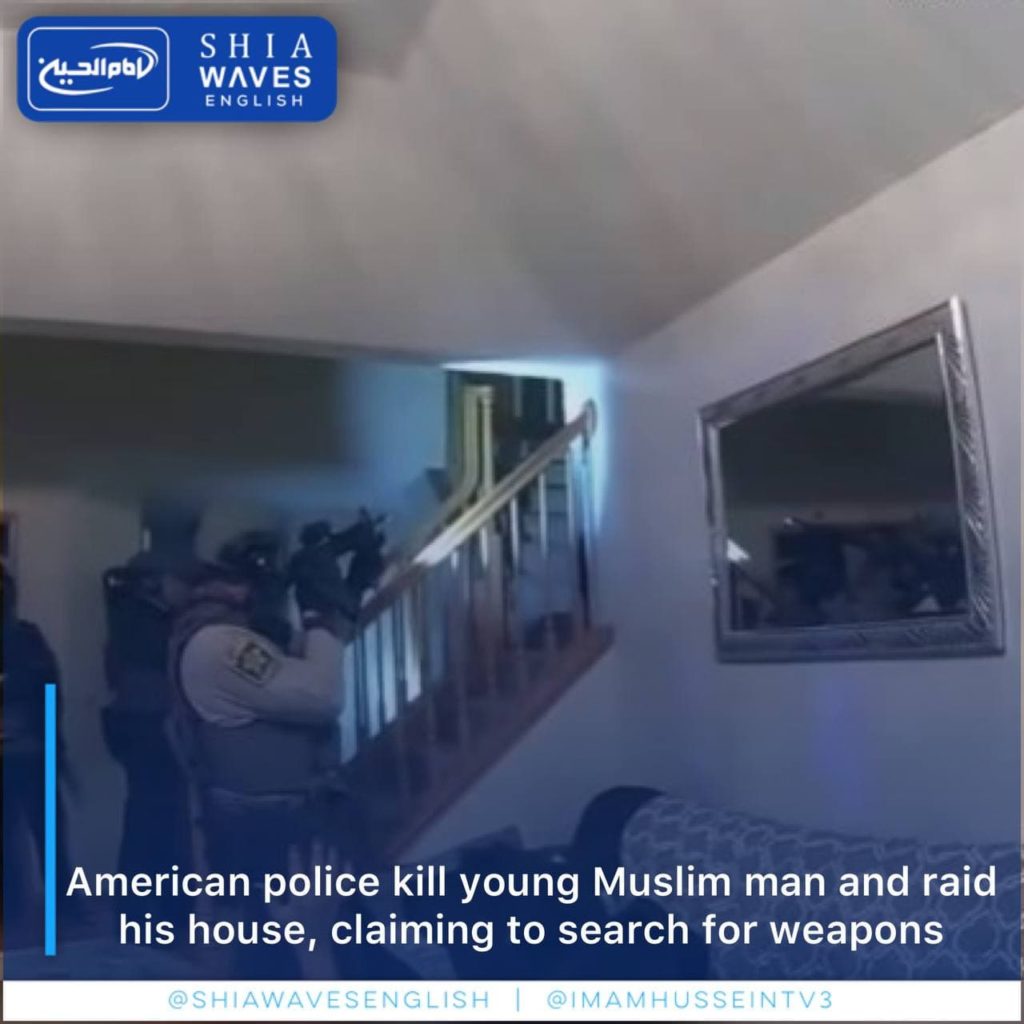 ---
Last Wednesday, the US police killed a young American Muslim of Somali origin, in the parking lot of a gas station, for allegedly possessing a weapon.
The Hennepin County police in Minnesota published a video of the storming of the house of the young man named Dollal Eid and his family, after they had killed the 23-year-old about 8 hours earlier.
The young man's father said, in an interview with the New York Times, that he woke up after midnight on Wednesday to the screams of his wife, and went down quickly to see that the police forces were standing in his living room.
Officers pointed their guns at the father, cuffed his hands and those of his 18-year-old son and his 19-year-old daughter, and directed him to several orders that he did not understand well in a sharp tone.
However, the Hennepin County Police Commander issued a statement saying that his officers acted "professionally, politely, and followed procedures" while carrying out a search warrant at this home.
The camera footage of the search, which was released by the police chief's office on Saturday evening, showed several officers shouting, "Police, search warrant!" And "Let me see your hands!"
The head of the household was seen going down the stairs with his hands raised high while one of the officers aimed his pistol at him, and the family gathered on the floor of the living room, and the children began to cry, while the officers searched the house.
Police Chief David Hutchinson said, "Based on the video that I have reviewed, I am proud of the professionalism shown by our deputies during the implementation of this search warrant."
The police did not announce that they found any weapons in the house, while they say that they found a weapon in the car of the murdered young man, but the father says that he was not aware that his son owned or carried a weapon and that he left the house that day and was in good mood.
This is the first killing carried out by the police in Minneapolis since the killing of George Floyd last May, which led to the outbreak of a large wave of protests that swept across several states calling for reform of the police force.