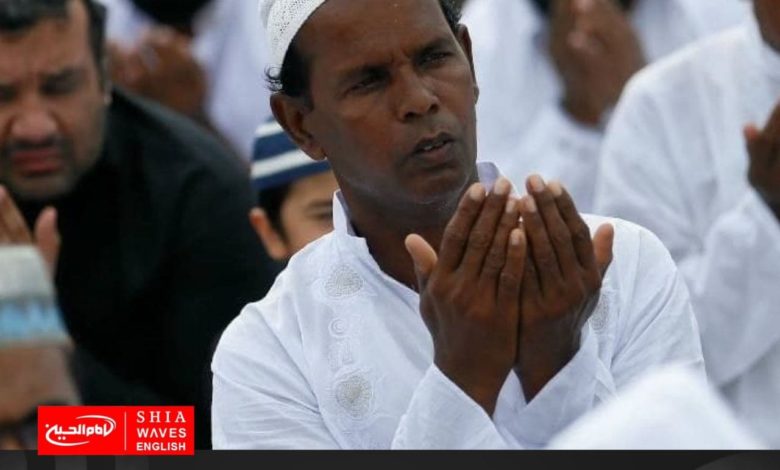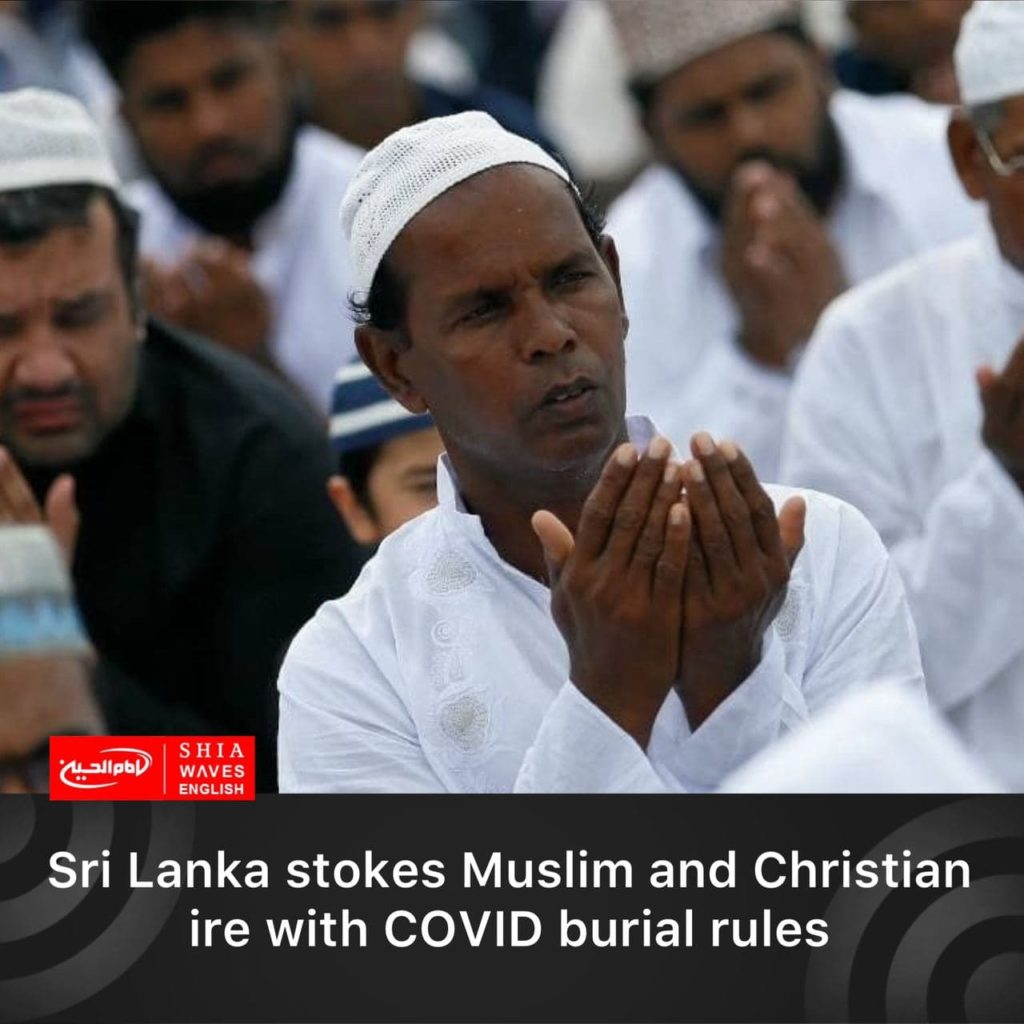 Predominantly Buddhist Sri Lanka's ultranationalist government is forcing families of the country's Muslim and Christian minorities to abandon their faith-based burial rites for relatives who die of COVID-19 — consequently inviting fresh international scrutiny of the nation's already troubled human rights record.
As the country's death toll from the pandemic inches toward 200, the government of the hawkish President Gotabaya Rajapaksa is sticking to a policy backed by hard-line allies from the majority Sinhala-Buddhists, the political constituency that helped Rajapaksa secure two thumping electoral mandates over the past year. The official policy is for COVID-19 victims to be swiftly cremated. It has sent religious minorities already grieving for lost kin into deeper anguish.
The youngest victim was a 20-day-old Muslim baby who was forcibly cremated against the parents' wishes. An estimated 80 Muslims have died of the coronavirus, with their surviving family members suffering the same indignity. The pandemic has infected close to 40,000 people since the first case was detected on the Indian Ocean island early this year.