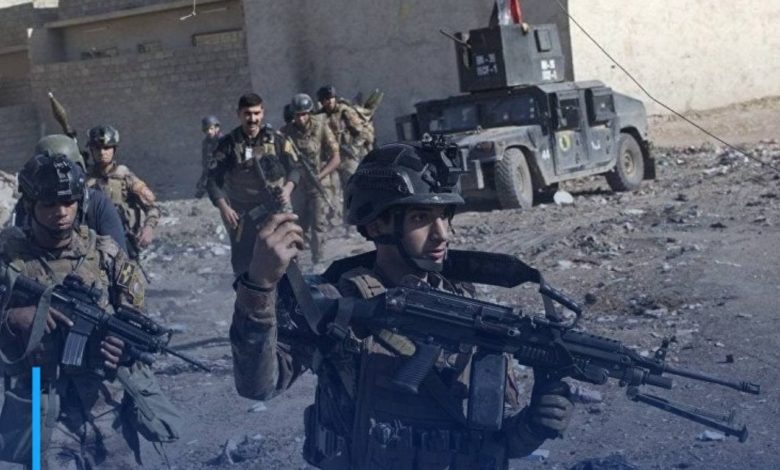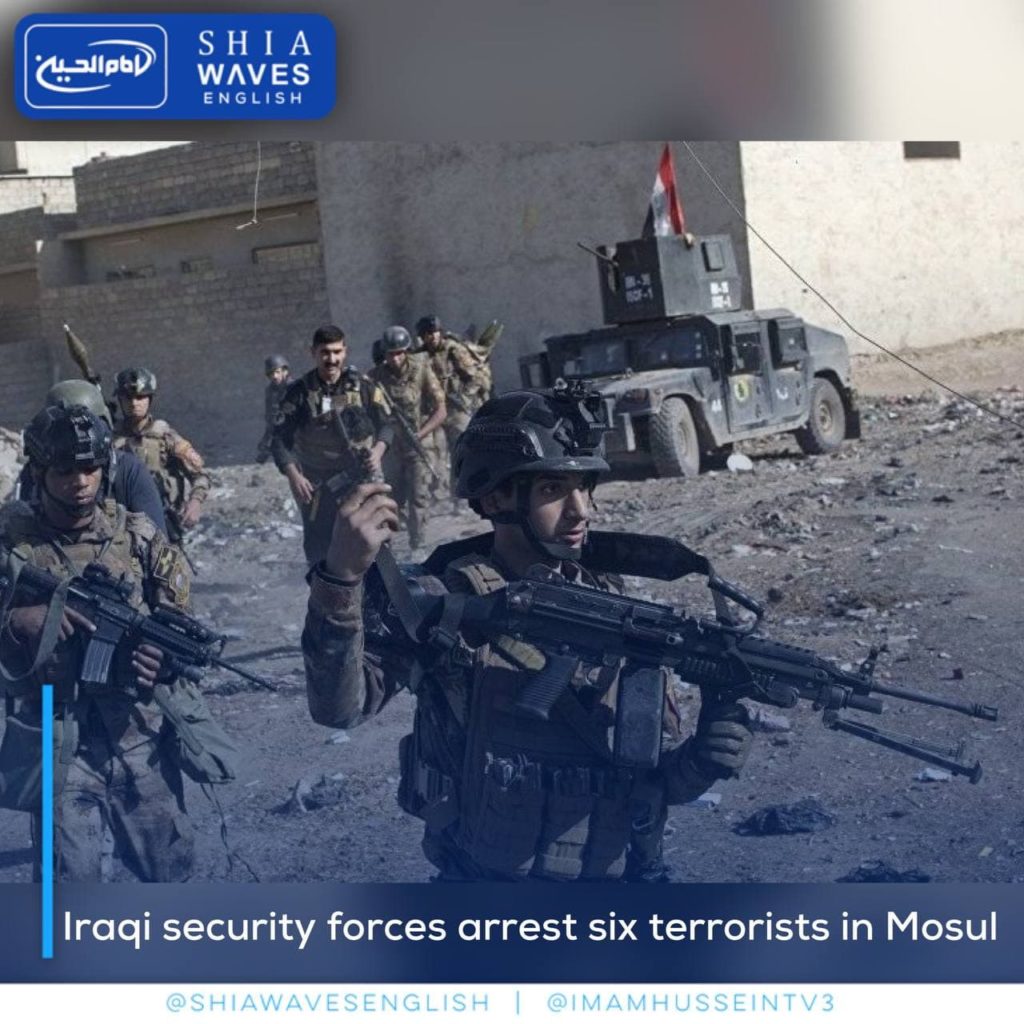 ---
The Iraqi security forces arrested 6 terrorists in the city of Mosul, in the north of the country.
The Iraqi News Agency quoted the Nineveh Police Directorate as saying in a statement that it had managed, after accurate intelligence, to arrest six wanted "ISIS terrorists" in accordance with Article 4 of the Anti-Terrorism Law.
The statement pointed out that the investigations revealed that 4 of the terrorists were working as fighters in the so-called "Diwan al-Jund and General Camps", and that the others worked in the so-called "Hisbah" during the period of the terrorist organization's control over the city of Mosul.
The Iraqi forces are continuing their security operations to pursue the remaining ISIS terrorists in a number of regions of the country.