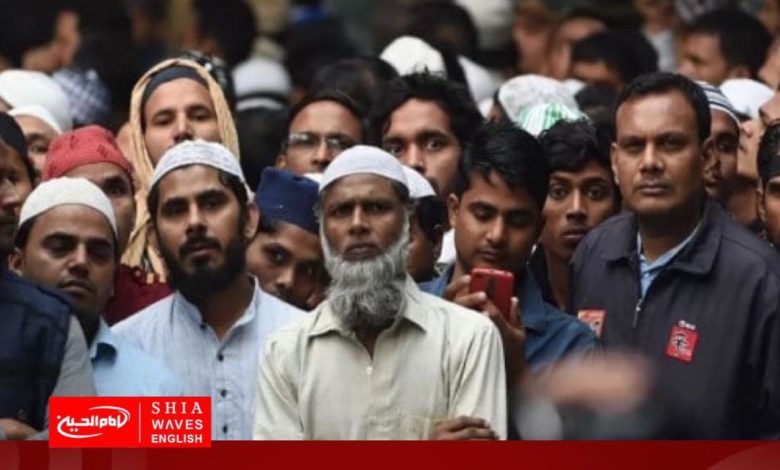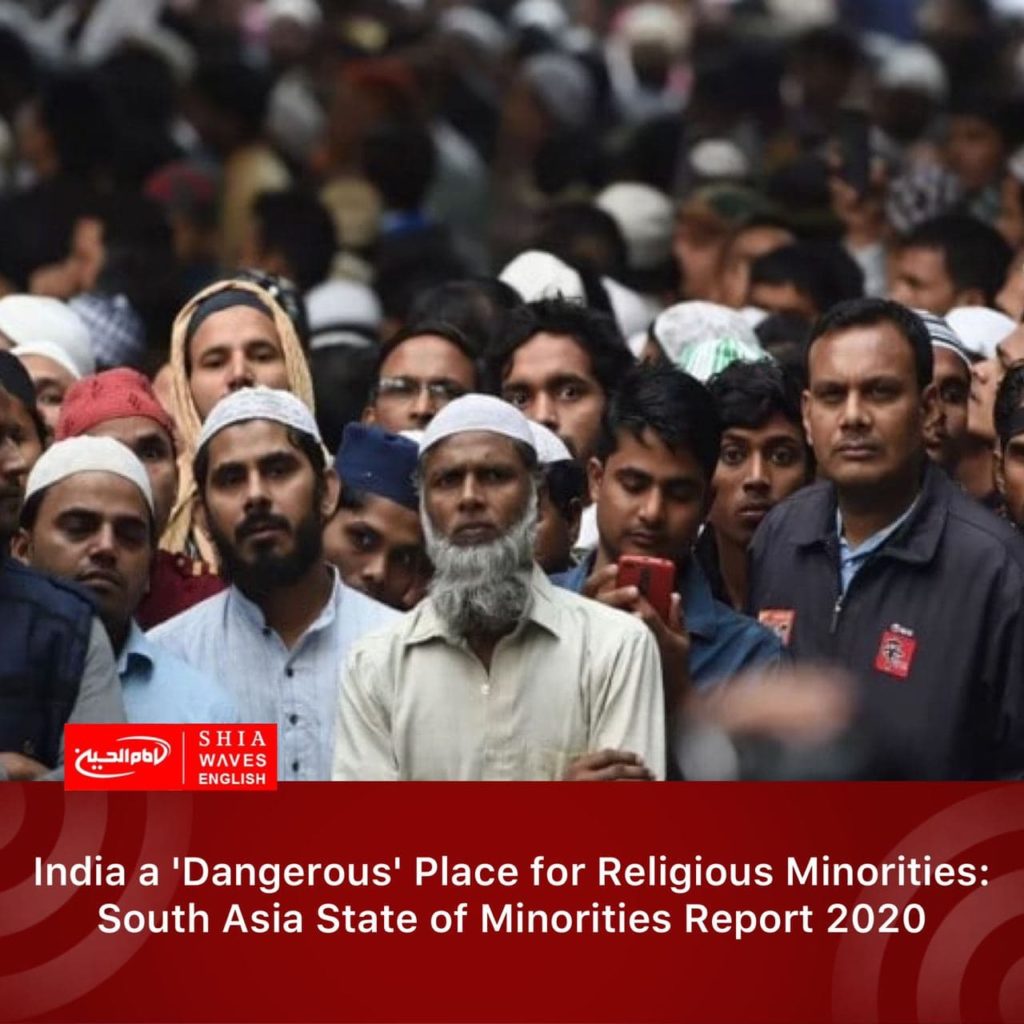 ---
The last year ended with nation-wide protests against a series of controversial citizenship amendment laws passed by the government of India in December. And according to experts, the country has since become a "dangerous and violent space for Muslim minorities".
Throughout 2020, India's civil society has repeatedly come under attack from state and central governments for criticizing the administration or state institutions. And now, the South Asia State of Minorities Report 2020 has found that India has become increasingly intolerant of dissenters as well as religious minorities.
The annual report looks at the status of civic space and personal liberties accessible to citizens, especially minorities, living in South Asian countries like Afghanistan, Bangladesh, Bhutan, India, Nepal, Pakistan, and Sri Lanka.
While the report notes a detrimental trend in almost each of the country's attitudes toward upholding central tenets of democracy including upholding freedom of speech and secularism, its observations on India shed light on growing levels of intolerance in the country.