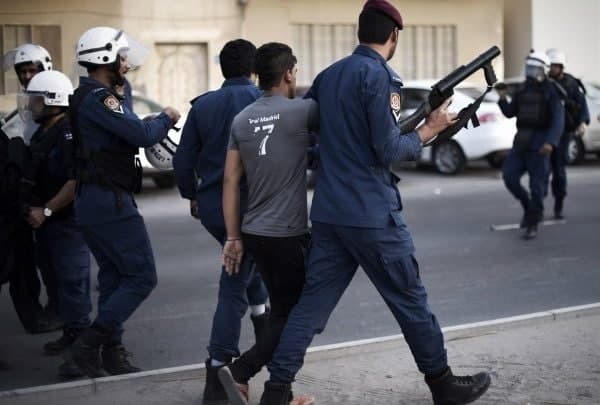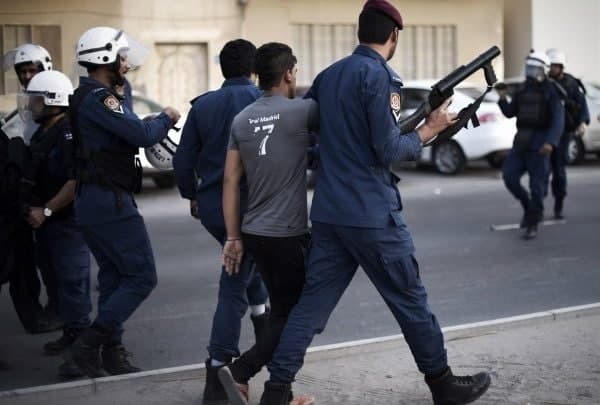 ---
Bahraini security forces arrested the young Hassan Abdullah Marhoon, from the town of Diraz, and took him to an unknown destination.
Press sources said that the campaign of arbitrary arrests continues in the regions of Bahrain, affecting the youth in particular, in an attempt to stem the popular movement of political backgrounds.
The sources added that the kidnapped are often transferred to torture cells and are subjected to the most horrific forms of torture in order to extract their confessions on malicious and ready-made charges.