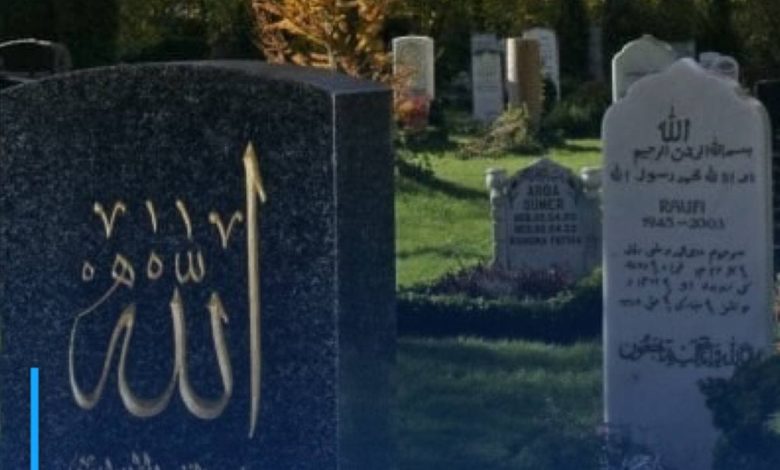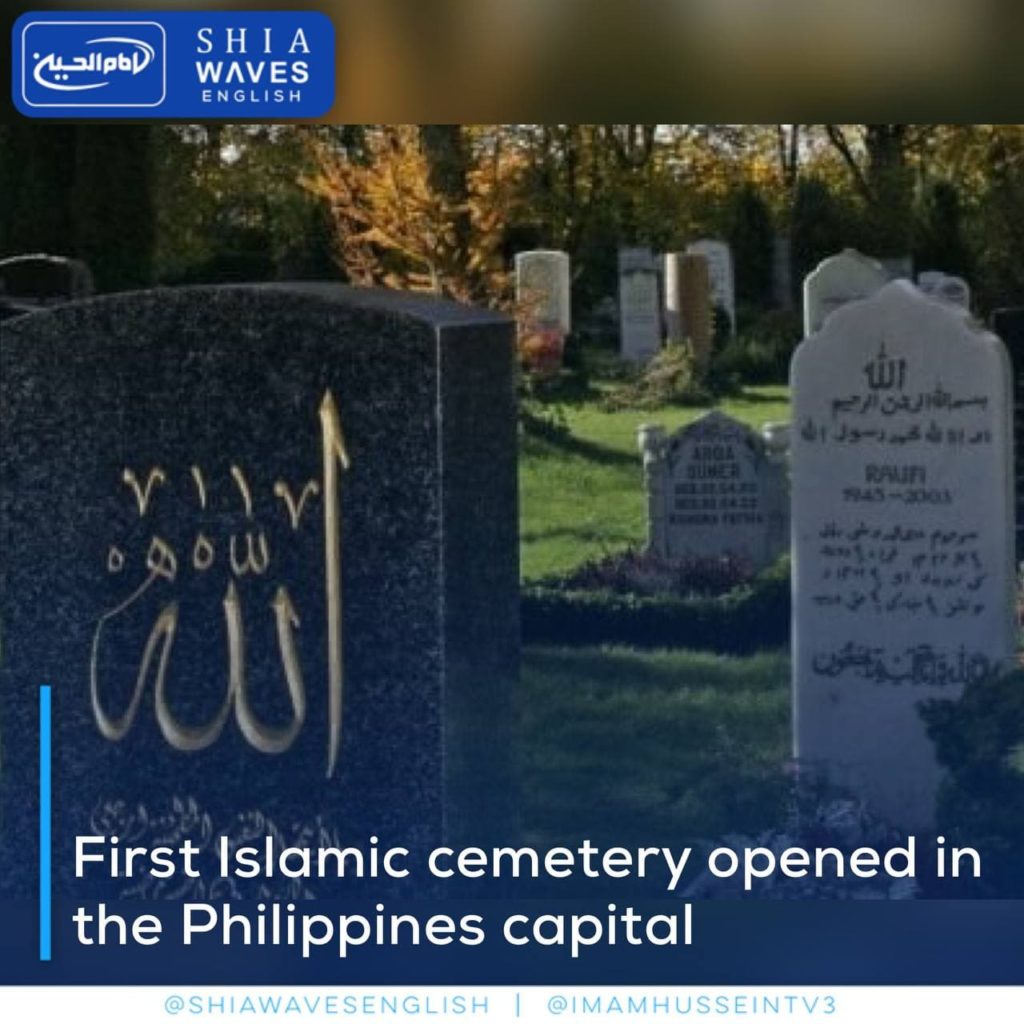 ---
A ceremony was held in the Philippines capital, Manila, on the occasion of opening the first cemetery and Islamic cultural hall.
The ceremony was attended by the Mayor of Manila, Francisco Moreno Domagoso, and the President of Muslim Affairs in Manila, Che Scaloran Muhammad.
Domagoso said that the opening of the Islamic cemetery and hall is evidence of the Filipino's appreciation for the efforts of Muslims in the country's independence and sovereignty.
Domagoso added, that before now, Muslims used to go to distant provinces and cities to bury their dead according to the teachings of their religion.