Islam World
NEWS
Human rights organization calls on UAE authorities to release the Shia detainees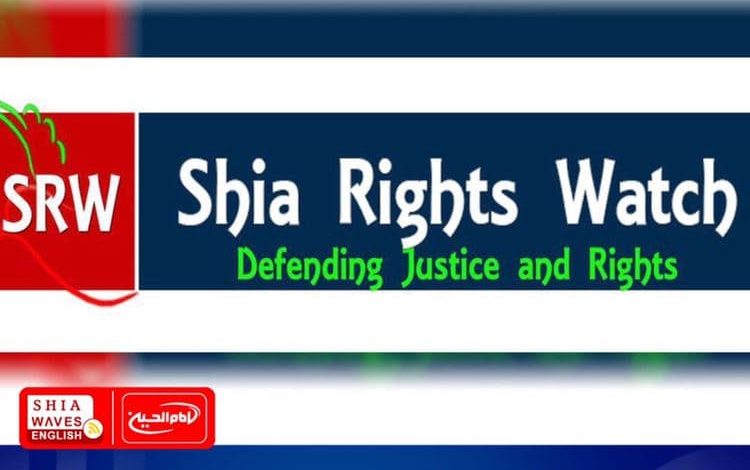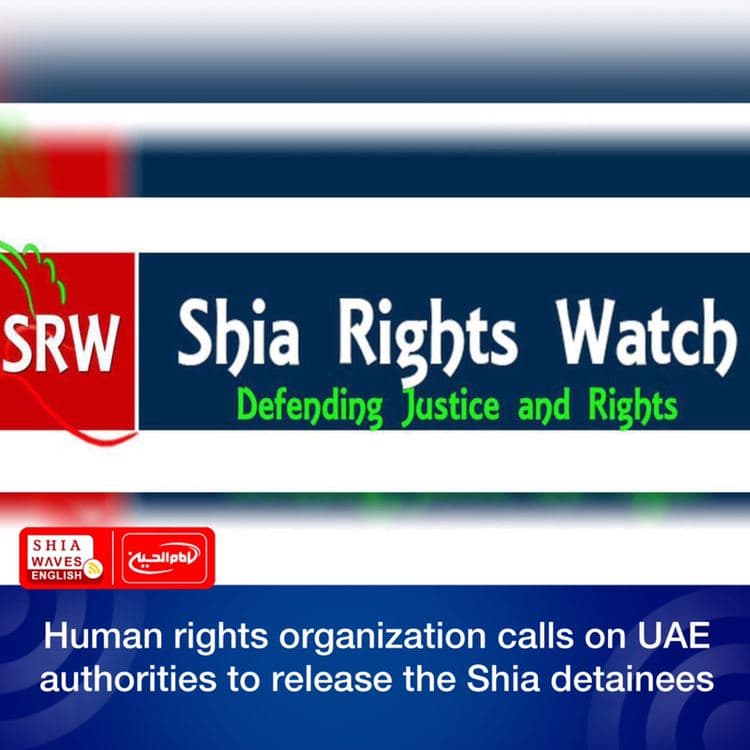 SRW
Shia Rights Watch Organization called on the UAE authorities to release the Shia detainees
The UAE authorities have arrested a number of Lebanese Shias without any clear legal justification
Shia Rights Watch Organization called on the UAE authorities to release the Shia detainees.
The organization said in a statement, that it has received almost certain news indicating that the UAE authorities have arrested a number of Lebanese Shias during the past few days without any clear legal justification, demanding the authorities to release them and to stop the abhorrent treatment of immigrants based on the political sectarian background.
The organization stated, "According to reports received, the UAE authorities have arrested 14 Lebanese residents (seven from the southern town of Chehour), while they were playing football," confirming that the arrested do not have any political or criminal precedents, whether in the UAE or Lebanon, which indicates the intention of the party that made the arrest.
The organization held the UAE authorities responsible for the safety and security of the detainees.