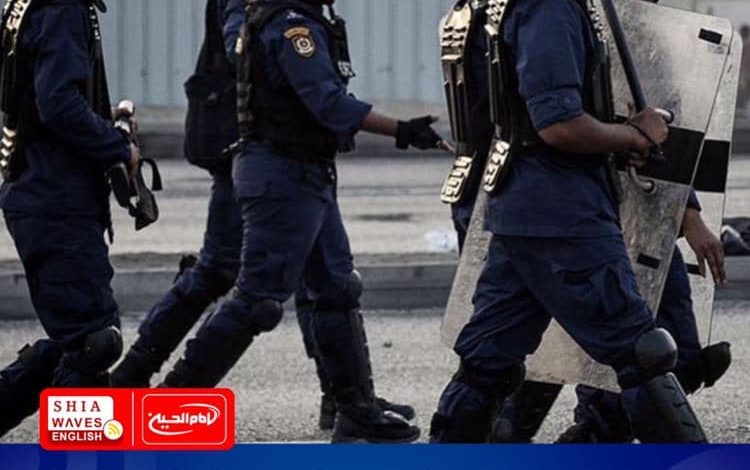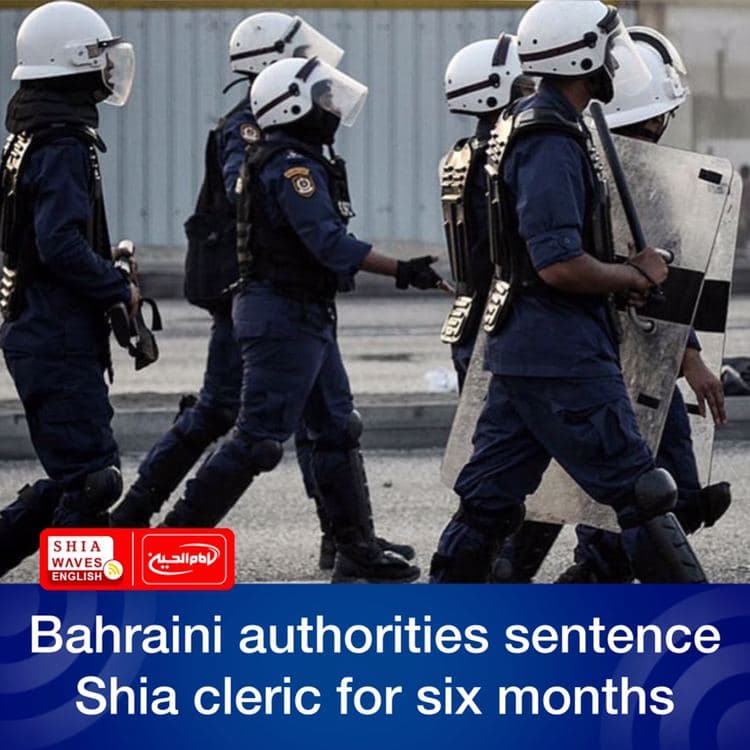 ---
A Bahraini court sentenced the Shia cleric Sheikh Ibrahim Al-Ansari to 6 months in prison for a religious lecture he gave on Ashura, which the authorities considered insulting to glorified symbols and persons.
The authorities arrested Sheikh Al-Ansari on September 8, after he was summoned to Roundabout 17 police station in Hamad Town.
Summons and arrests of Shia clerics and preachers have escalated in recent days, after the end of this year's Ashura season.
The arrest came within the framework of the authorities restricting religious freedoms in the country, by targeting the religious rituals of the Shia community in the country, and waging a security crackdown on Shia clerics, reciters and poets.