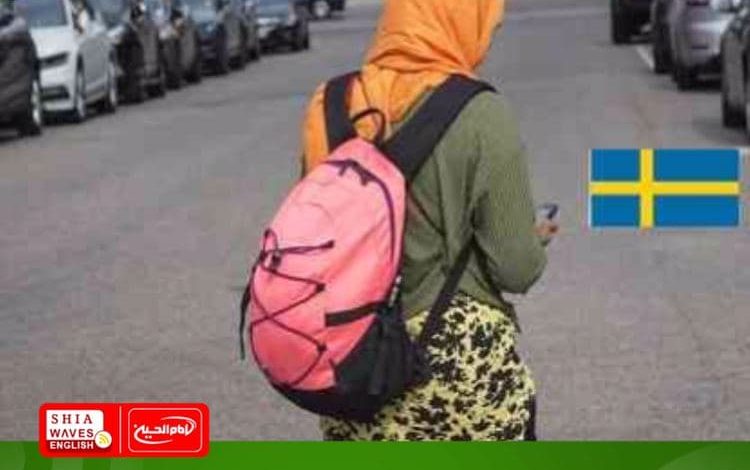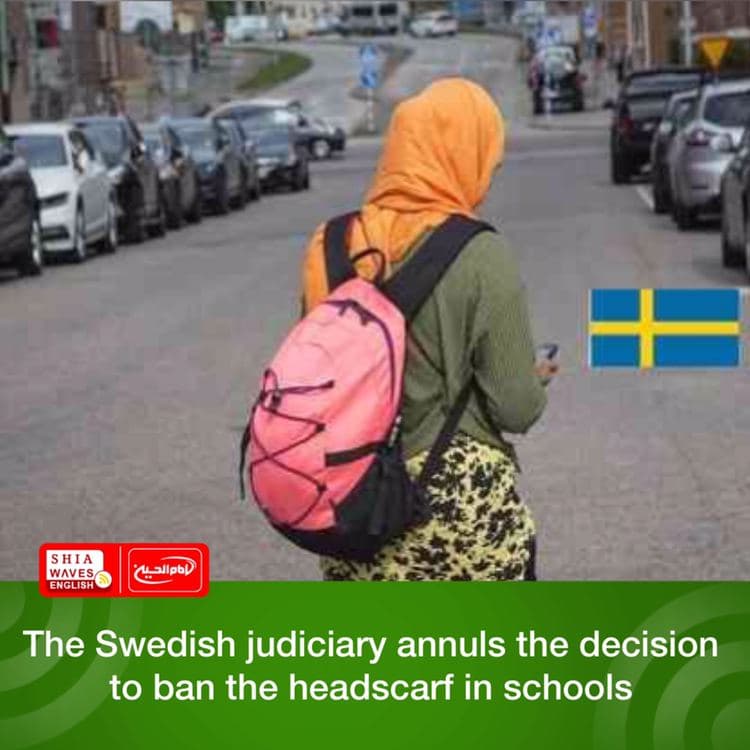 ---
A Swedish administrative court has annulled the decision to ban wearing the headscarf imposed in schools by the municipality of Skurup in the state of Ascon, southern Sweden.
The Malmö Administrative Court stated, in a statement, that the municipal council's decision to ban the wearing of headscarves in schools has been annulled.
The court affirmed that the ban is inconsistent with the provisions of the constitution and freedom of religion in Sweden.
On Monday, the Swedish Equality Ombudsman (DO) called for the ban to be lifted because it is inconsistent with the constitution.
In December 2019, the Skurup municipality imposed a ban on the wearing of headscarves in schools for students as young as 13 years old.
Commenting on the ban, Matthias Ledholm, principal of the Brastamosa School in Skurup, said that he does not recognize the ban and will not implement it at his school.