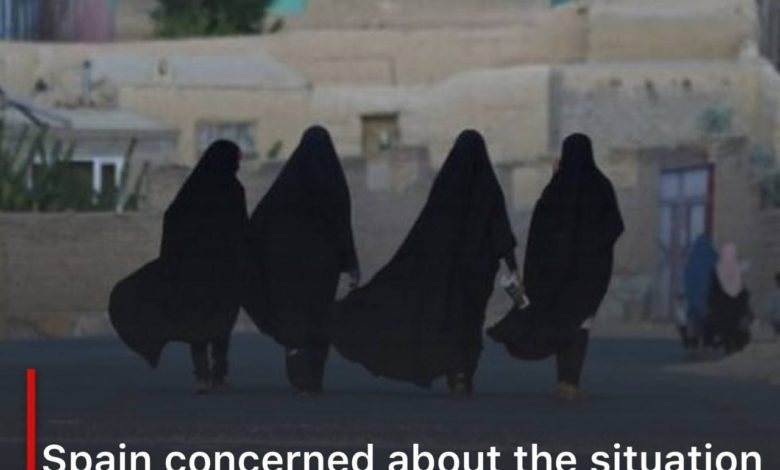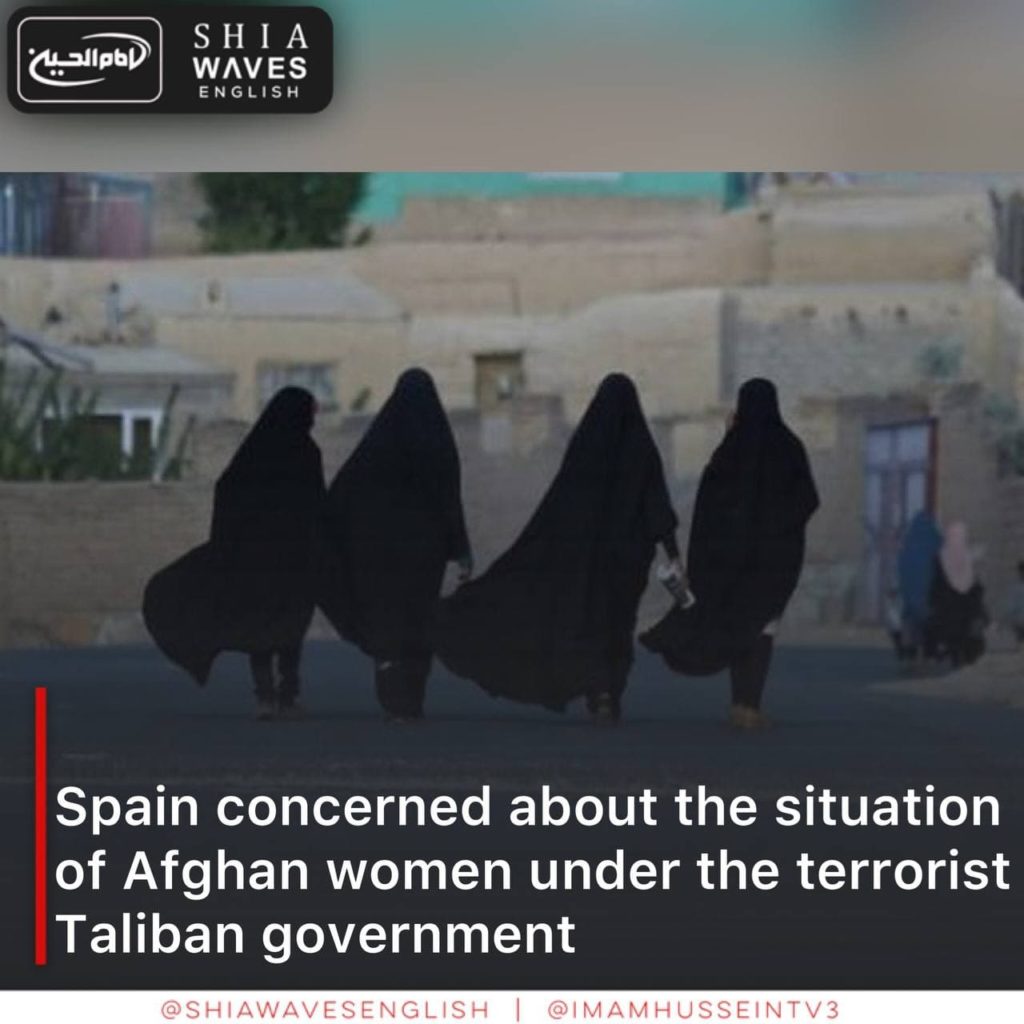 ---
The Spanish Foreign Minister, Jose Manuel Albares, expressed his concern about human rights and the treatment of women in Afghanistan under the terrorist Taliban government.
"In these particular moments there is concern, and I cannot hide that about the situation of women, human rights and freedom of movement in Afghanistan," Albares said at a joint press conference with Pakistani Foreign Minister Shah Mahmood Qureshi.
"I can assure you that women's rights and human rights have always mattered to us in any region of the world," he added.
Albares requested Pakistan's cooperation in securing safe passage for all those who had served with Spanish forces or other institutions in Afghanistan during the twenty-year presence of NATO.
For his part, the Pakistani Foreign Minister said that this is the reason why the governments of other countries are reluctant to recognize the terrorist Taliban government that it formed on the seventh of this month.