Iraq
Islam World
NEWS
Ministry of Culture provides support for film on biography of Imam al-Kadhum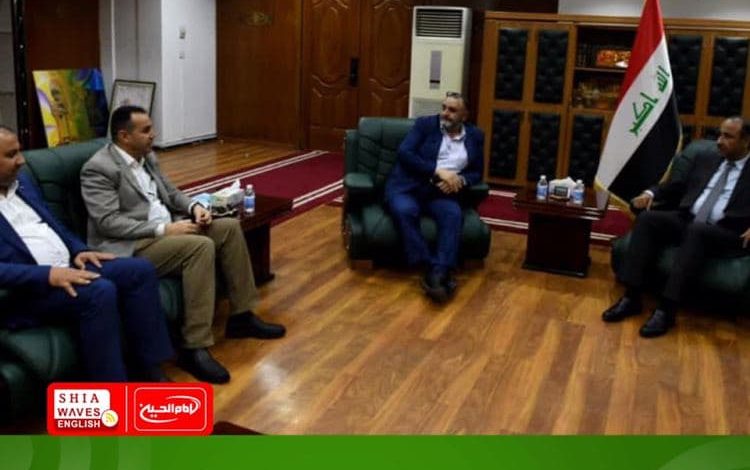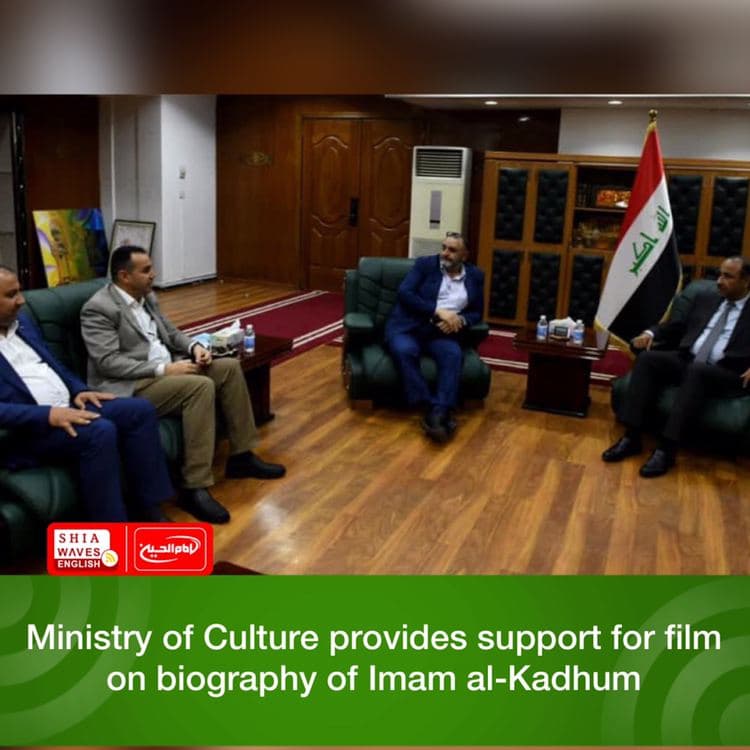 ---
The Iraqi Ministry of Culture announced its readiness to provide support for the film "The Sultan of Baghdad" produced by al-Abbas Holy Shrine.
This came during the reception of the Minister of Culture, Tourism and Antiquities, Hassan Nazim, in his office, with a delegation representing the Media Department of al-Abbas Holy Shrine.
Nazim announced the ministry's readiness to support the Holy Shrine in producing a fictional cinematic work entitled "The Sultan of Baghdad" that tells the life of Imam Musa bin Jafar al-Kadhum, peace be upon him, from his birth until his martyrdom, directed by Azhar Khamis.
"The Ministry of Culture welcomes this type of work in the production of films that represent our heritage and our civilization," Nazim said.
The Minister of Culture instructed to form a joint committee to work with the Holy Shrine to facilitate the task of producing the film, in addition to directing a letter to the relevant departments to exempt the staff involved in the film from the fees for entering the heritage sites.