NEWS
CAIR says anti-Muslim discrimination cases rose 46% in US state of New Jersey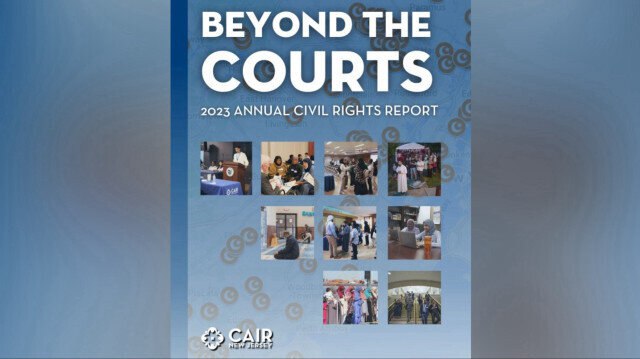 The Council on American-Islamic Relations (CAIR) has released a new report warning of the increase in anti-Muslim discrimination cases in the US state of New Jersey.
In its 52-page report titled "Beyond the Courts" released on Tuesday, CAIR-NJ said that New Jersey witnessed a 46% anti-Muslim discrimination increase in 2022 than the previous year.
The Council confirmed in the report that the calls for help received in 2022 were 152, up from 104 in 2021.
According to the report, the complaints submitted involved various forms of discrimination, with 22.4% cases related to employment, 17.8% coming from schools and 11.8% related to hate and bias.