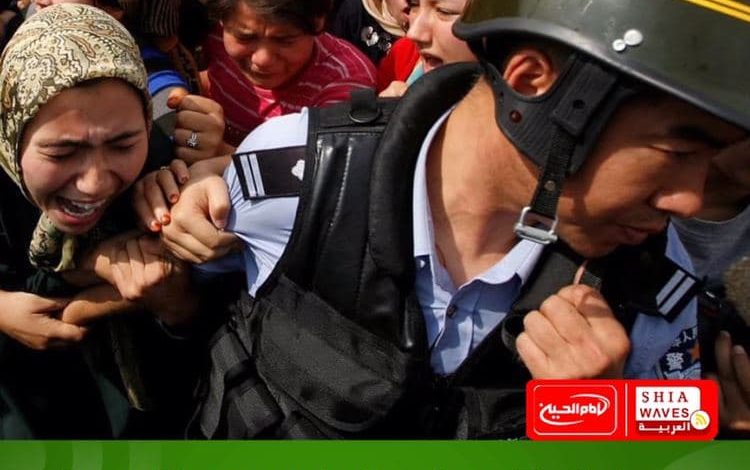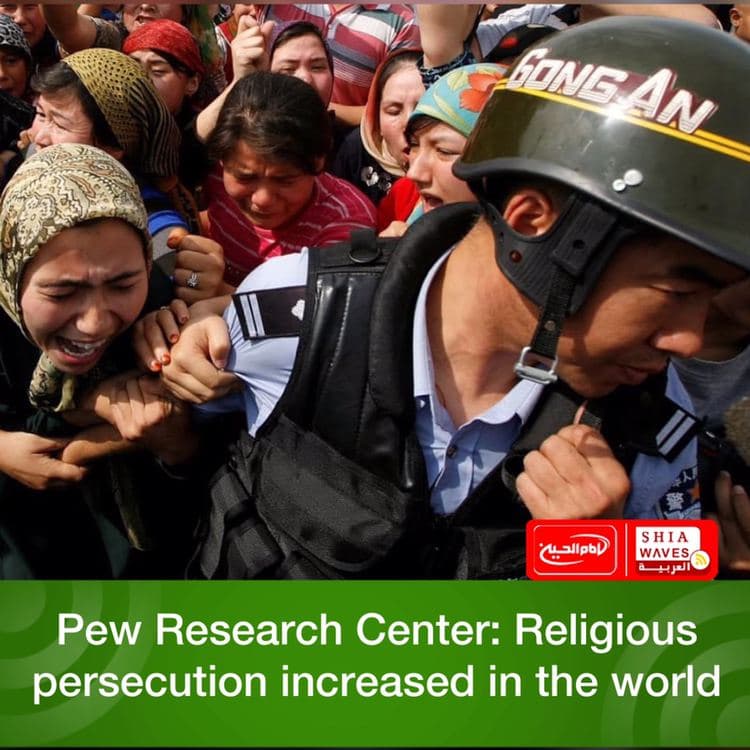 ---
A report by Pew Research Center found a remarkable increase in religious persecution worldwide during the last three years, which included most of the religious sects and beliefs.
The report, published by The Washington Times, indicates that "religious persecution has increased by 50% during the year 2018."
"Political authorities are increasingly using force – such as arrests, physical abuse, destruction of property, expulsions, and demolishing of places of worship – to control people," it explains.
According to the research center, the report covered countries in the Asia-Pacific region, North Africa and the Middle East, where many countries receive "high" or "very high" persecution ratings, especially in disrupting the religious practices of citizens.
Concerning Muslims specifically, the report recorded, "The Egyptian government continues to restrict Shias' access to the site of Imam Hussain, peace be upon him, which is revered by the Sunni and Shia sects, in addition to Myanmar's displacement of 14500 Rohingya Muslims, pointing out that China recorded the highest persecution among 198 countries and regions, with the authorities detaining Uighur Muslims in Xinjiang."
Religious persecution does not include one group without another, as there are "many examples of religious restrictions that prisoners face in detention centers and prisons around the world," according to the center's researcher, Samira Majumdar.