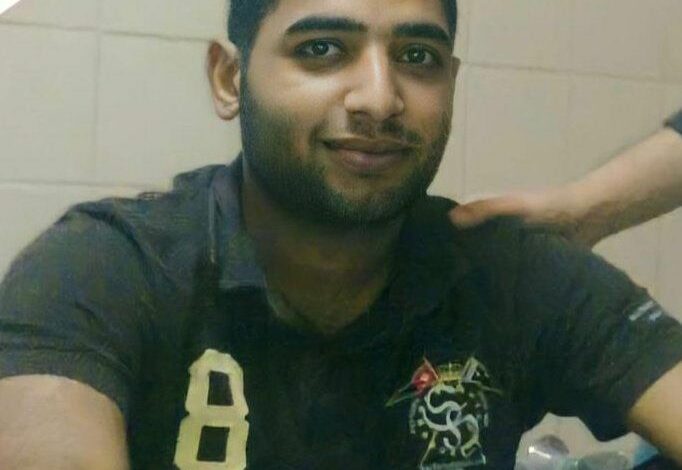 The Saudi authorities have executed a Shia young man on accusations of taking part in anti-government protests, as part of its series of executions against the followers of AhlulBayet, peace be upon them.
Informed sources and Saudi activists said that the Saudi authorities beheaded the Shia man, Ahmed Muslim Milad, on Monday, based on alleged accusations the government attributed to him.
It should be mentioned that human rights organizations have condemned the escalation in number of executions the government is conducting against its citizens, especially the Shia Muslims; calling on the international community to take firm steps to stop such violations.