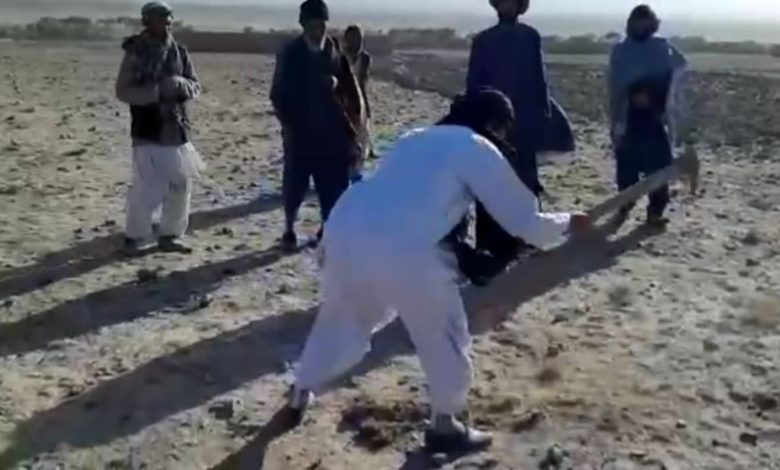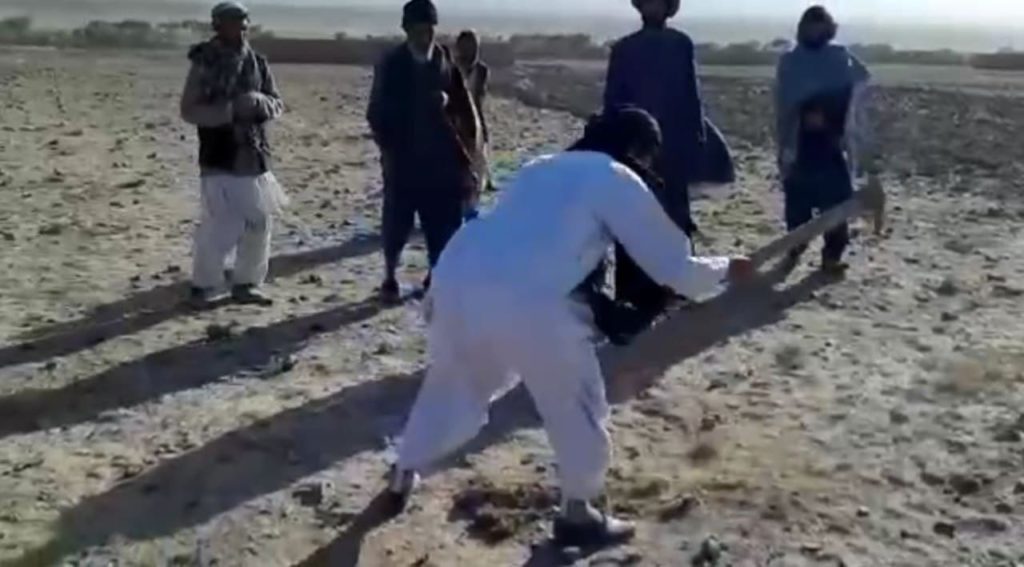 ---
Foundations affiliated with the Shirazi Religious Authority took the initiative to dig a well to deliver water to more than 1,200 Shia families in the Pashtun Zarkhoun area in the Afghan province of Herat.
The Misbah al-Hussein Foundation for Relief and Development said in a statement that the work comes in cooperation between the Imam Hussein Media Group and Foundation, and the British IHDRF Organization, under the auspices of the Office of Grand Ayatollah Sayyed Sadiq al-Husseini al-Shirazi, who calls to support needy and poor families.
It added that a well was dug at a depth of 120 meters, and a tank with a capacity of 30 thousand cubic liters was provided by the al-Saqi Team in Husseiniyat Abi al-Fadhl al-Abbas, peace be upon him, to provide water to more than 1,200 Shia families.