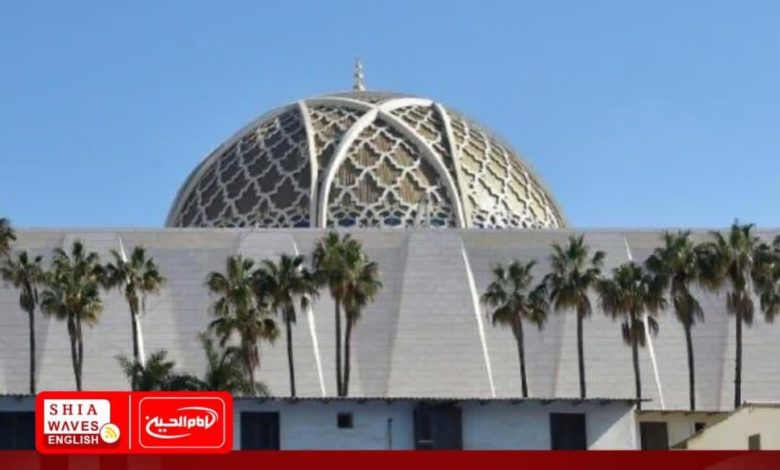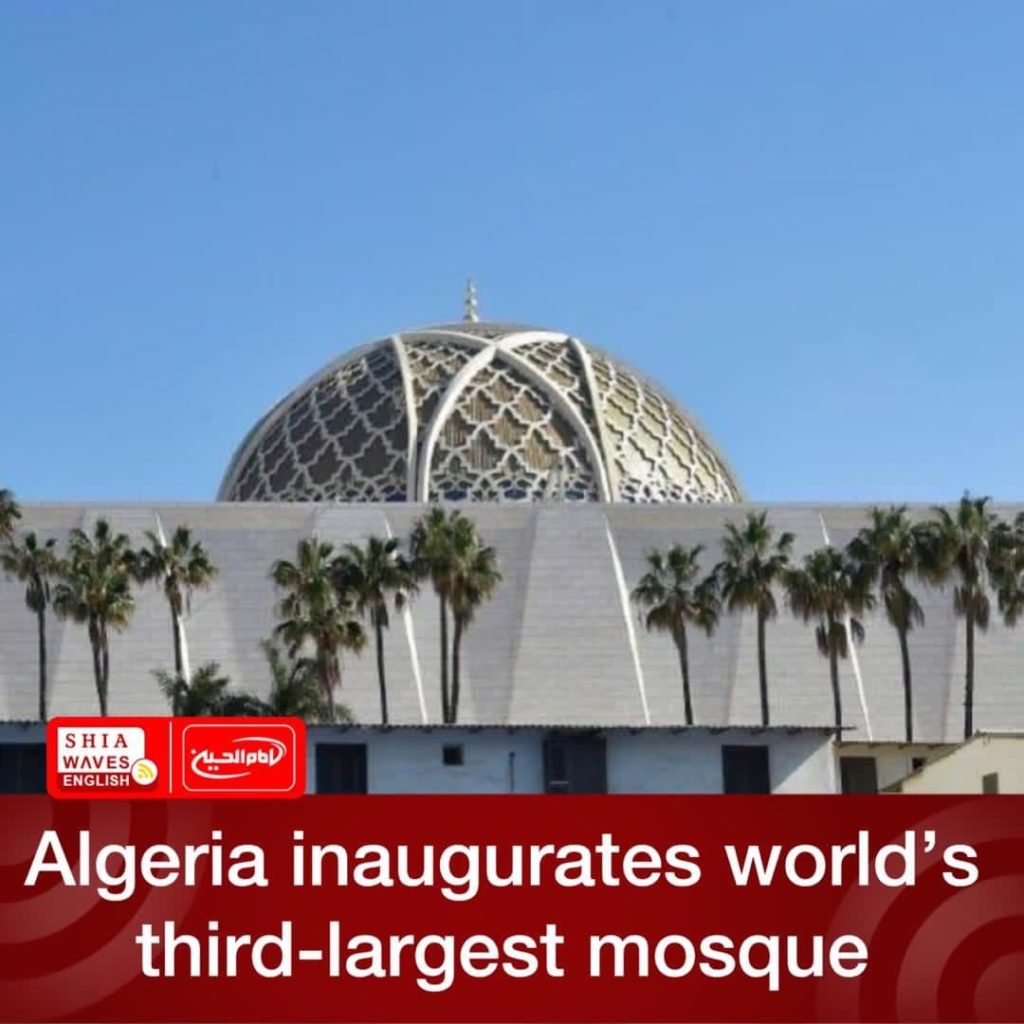 ---
On Wednesday, Algeria inaugurated the world's third-biggest and Africa's largest mosque, which is set to host its first public prayers shortly to mark the birth anniversary of Prophet Muhammad, peace be upon him and his progeny.
The mosque, which took a year and a half for completing its construction, will be known as the Jamaa El-Djazair and measures an astounding area of 27.75 hectares.
Algerian President Abdelmadjid Tebboune was expected to inaugurate the mosque's prayer hall, before his office announced that he had been hospitalized.
It was unclear how many people would be allowed to attend the prayers amid the novel coronavirus pandemic.
The mosque's interior, in Andalusian style, is decorated in wood, marble and alabaster.
It features six kilometers of Quranic text in Arabic calligraphy, along with turquoise prayer mats.
The mosque aims to be an important theological, cultural and research center, and the complex includes a library that can host a million books.
Featuring geometric architecture, it also boasts the world's tallest minaret — 267 meters — fitted with elevators and a viewing platform that looks out over the capital and the Bay of Algiers.