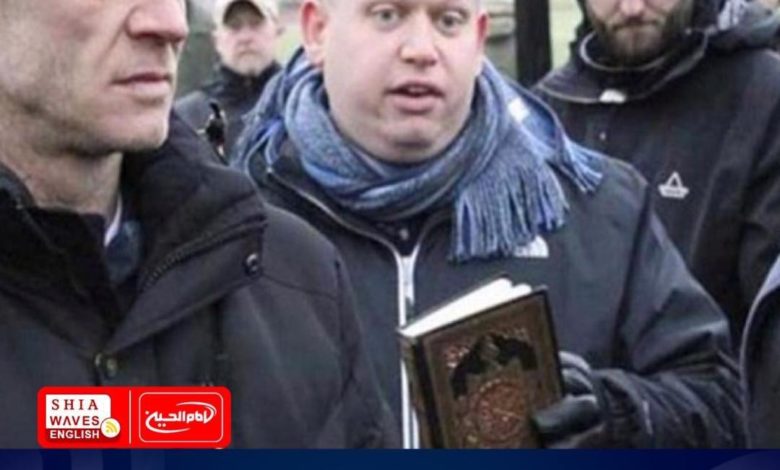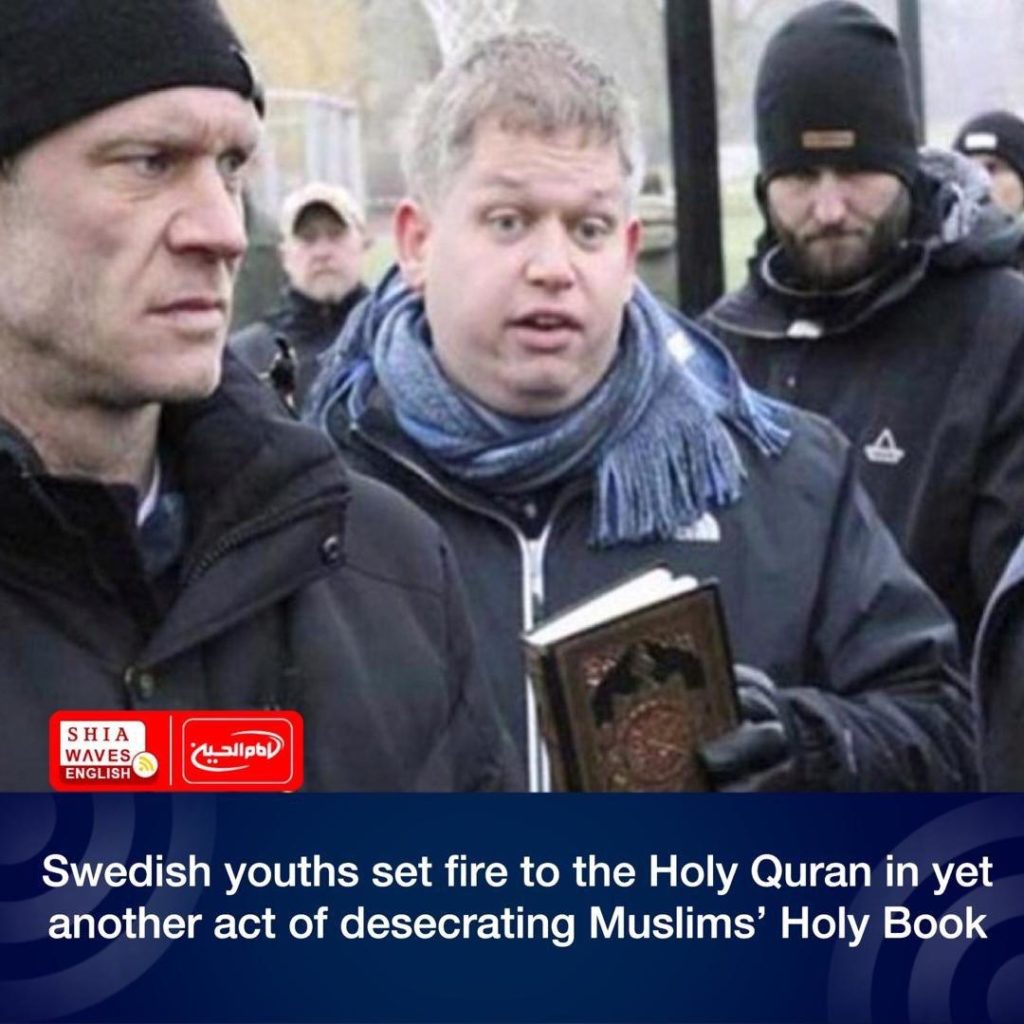 ---
A number of Swedish youths burned a copy of the Holy Quran in a public square in front of the government and parliament buildings in the capital, Stockholm.
This came according to a video clip broadcasted by a Swedish Muslim woman activist urging young men to stop doing so in defense of the Holy Quran and the Islamic religion.
The video showed a young man wearing a necklace with the Swedish flag while setting fire to the holy book, amid the encouragement and applause of his peers gathered around him.
According to the video, none of the policemen present at the scene tried to intervene to prevent the young man from burning the Holy Quran.
Back in September, members of the Danish far-right group, Stram Kurs, or Hard Line, burned the Muslim Holy Book in an illegal demonstration in the Rinkeby neighborhood in the Swedish capital.